Hop to It and Visit Hop Farm Brewing Company

---
What's refreshing and delicious near Wexford, Pittsburgh, and Cranberry Township, PA? Located in trendy Lawrenceville, Hop Farm Brewing Company brings creative local brews to the thirsty people of the Pittsburgh region. They offer 4-packs that are great for trying out new flavors and growlers or cases when you've already figured out what you love most.
---
Setting the Scene at Hop Farm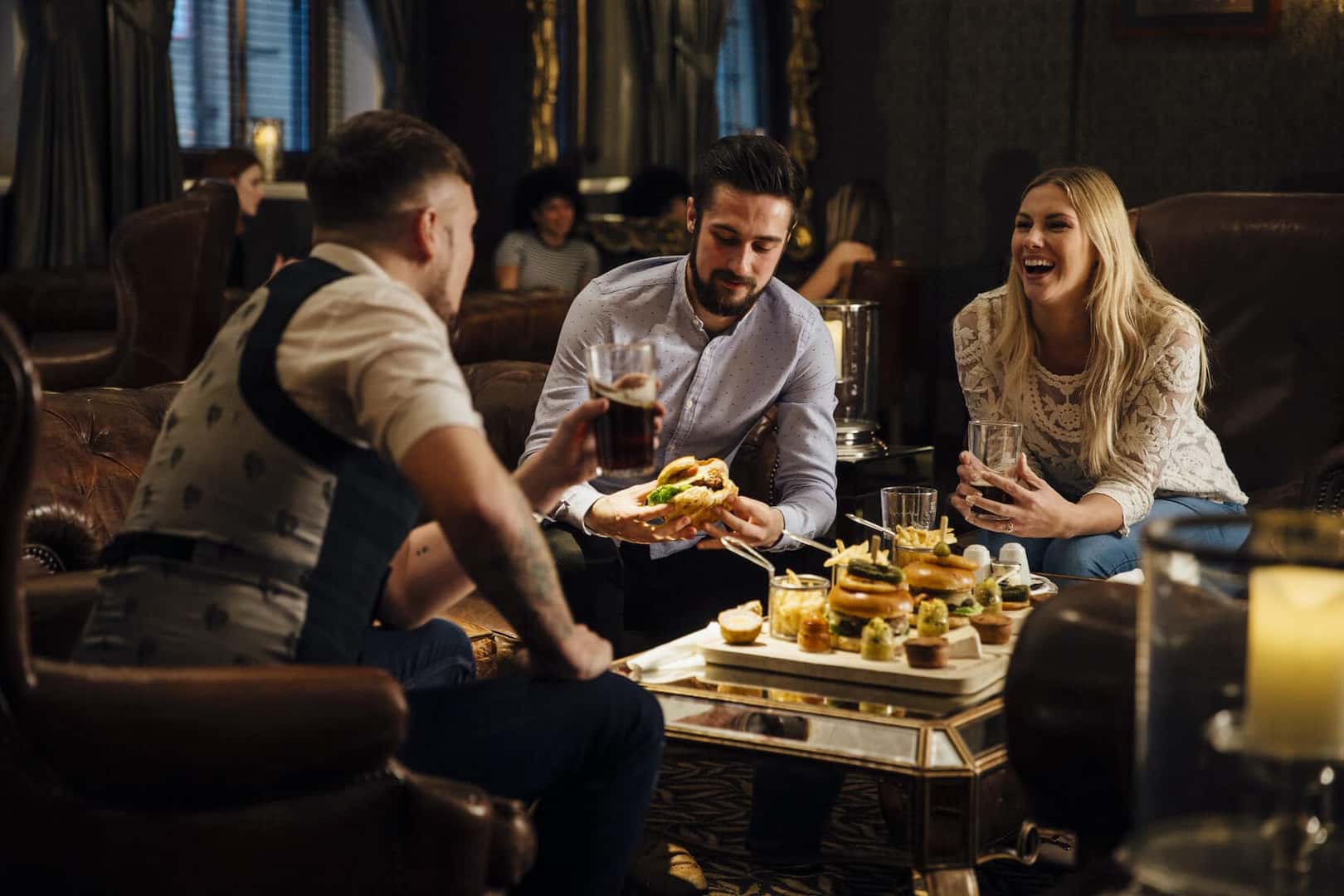 Visitors who want to sit down and enjoy a drink will find numerous drafts on tap and the guidance of knowledgeable bartenders. You can order most of the beers in a 5oz size as well as the usual 12oz or 16oz, making it easy to try something.
Hop Farm Brewing Company partners with Provision PGH to make dinner unforgettable. Provision adds foods such as fries topped with butternut squash puree. Or try their burgers and sandwiches, which are topped with unique aioli sauces.
If you'd like to pick up some Hop Farm's cans while you're on the go, visit their weekly stall at the Lawrenceville Farmers Market.
---
The Main Event: Hop Farm Brewing Company Beer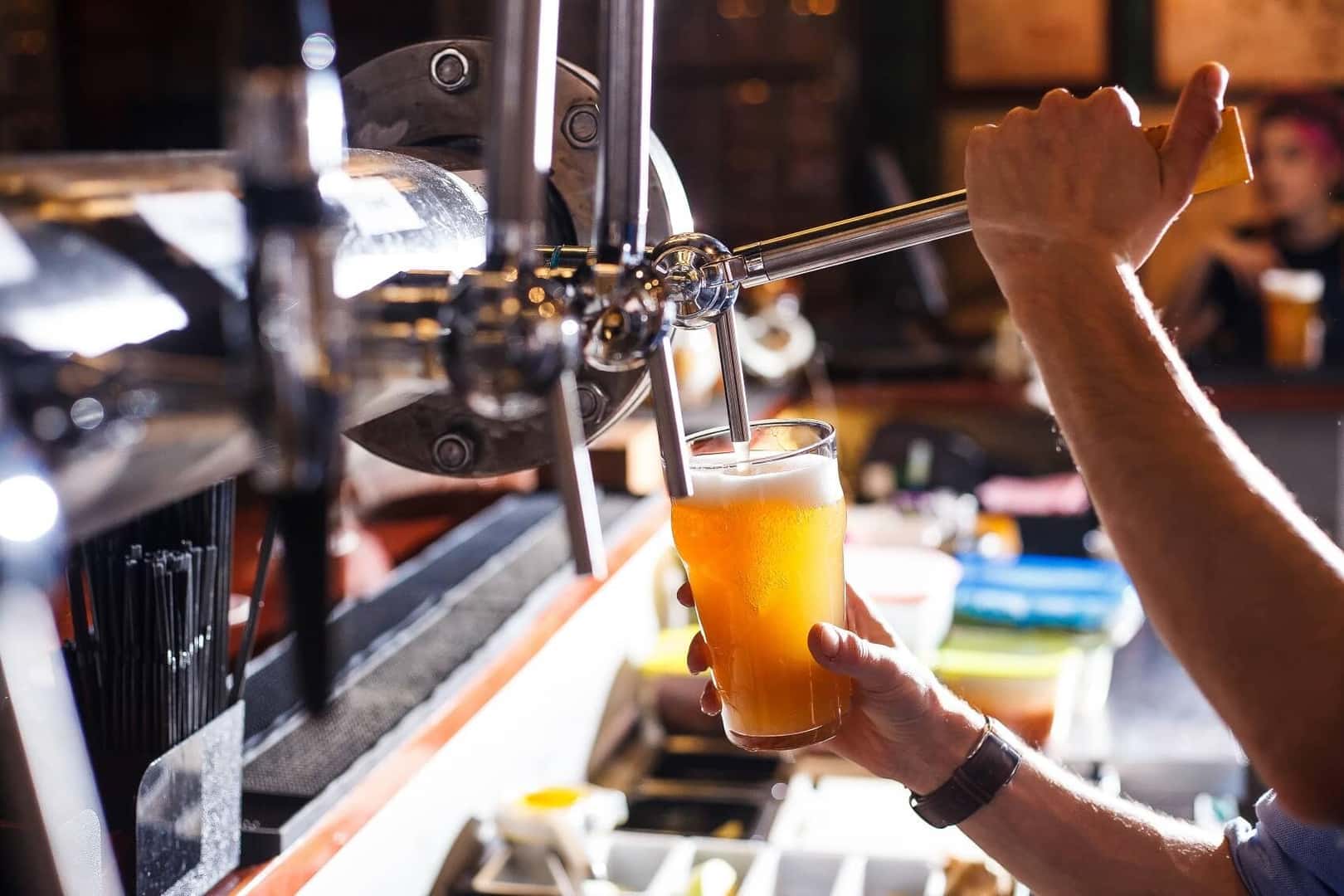 Many of Hop Farm's products artfully incorporate subtle tastes of fruit and flowers. There's the refreshing Basil Lima with key lime or the complex Gose to the Farm with its pink Himalayan salt, blood orange, and cranberry tang.
Their darker beers are equally innovative. The Midden Tide is an oyster stout—which means it was brewed with oyster shells! Latte lovers should check out the Fresh Pot of Chai, a coffee porter with a hint of spice.
Not only are Hop Farm beers a tasty local choice, they're also a pretty piece to have in your fridge. Their cans feature colorful art in a variety of styles, making these drinks almost as fun to look at as they are to taste.
---
Support Your New Favorite Local Brewery Today
Folks who are interested in finding out what IPAs, ales, and porters are currently available can get the latest menu on Hop Farm's website. Follow them on Twitter to get updates on news and new releases. For a relaxed weekend afternoon or a talking point at your next gathering, Hop Farm Brewing Company is a surefire hit.
---