Welcome to Baierl Chevrolet

---
Thank You for Choosing Baierl Chevrolet
We're Baierl Chevrolet, your Chevy dealer that strives to deliver the bow-tie brand's very best to shoppers across Wexford, Pittsburgh, and Cranberry Township! Before you put your trust in us, you might want to learn a little more about what it is we do here.
Fear not: We'll get you up to speed. Our Chevy dealership offers all kinds of new, pre-owned, and certified cars, along with competitive financing and comprehensive car maintenance. We're excited to give you the full picture!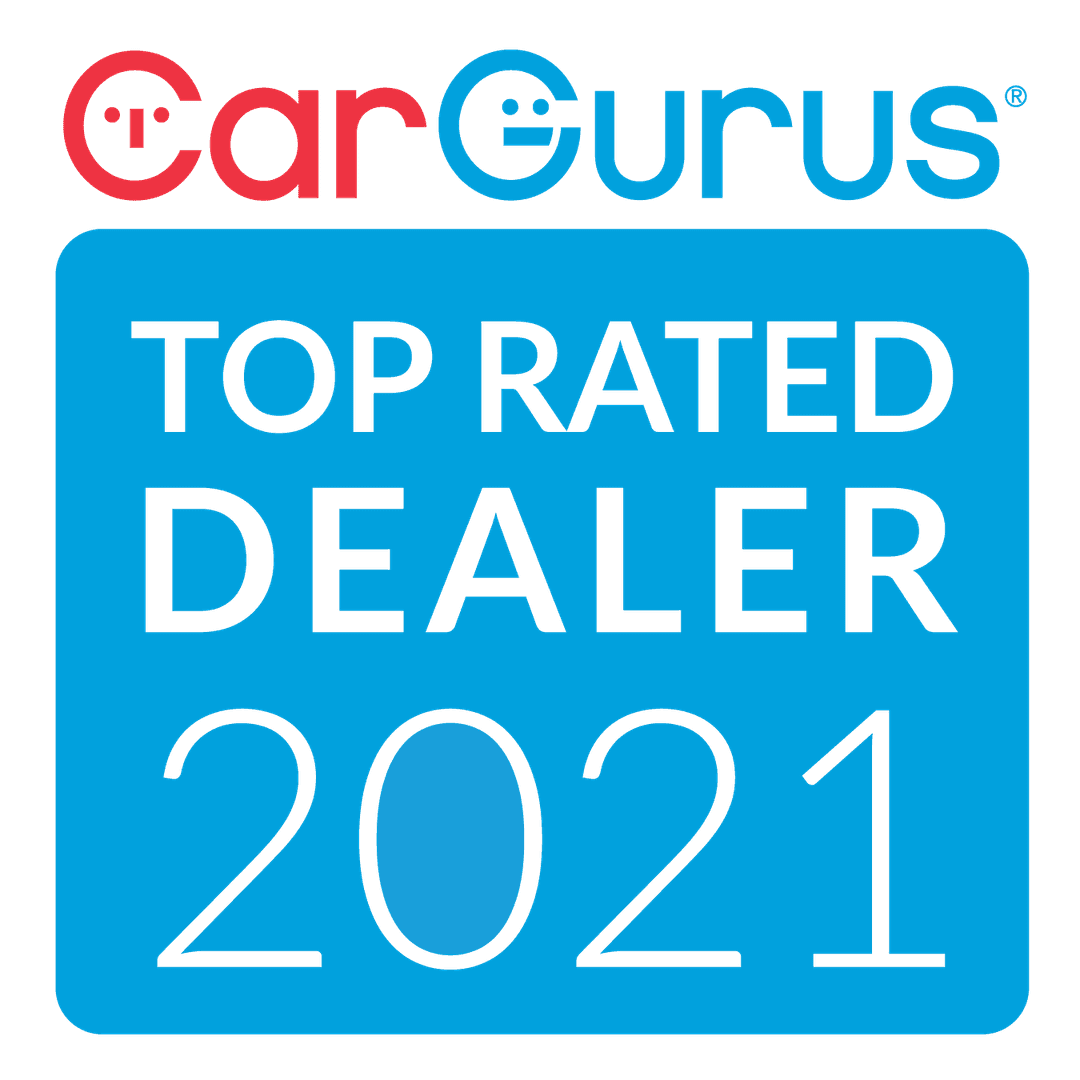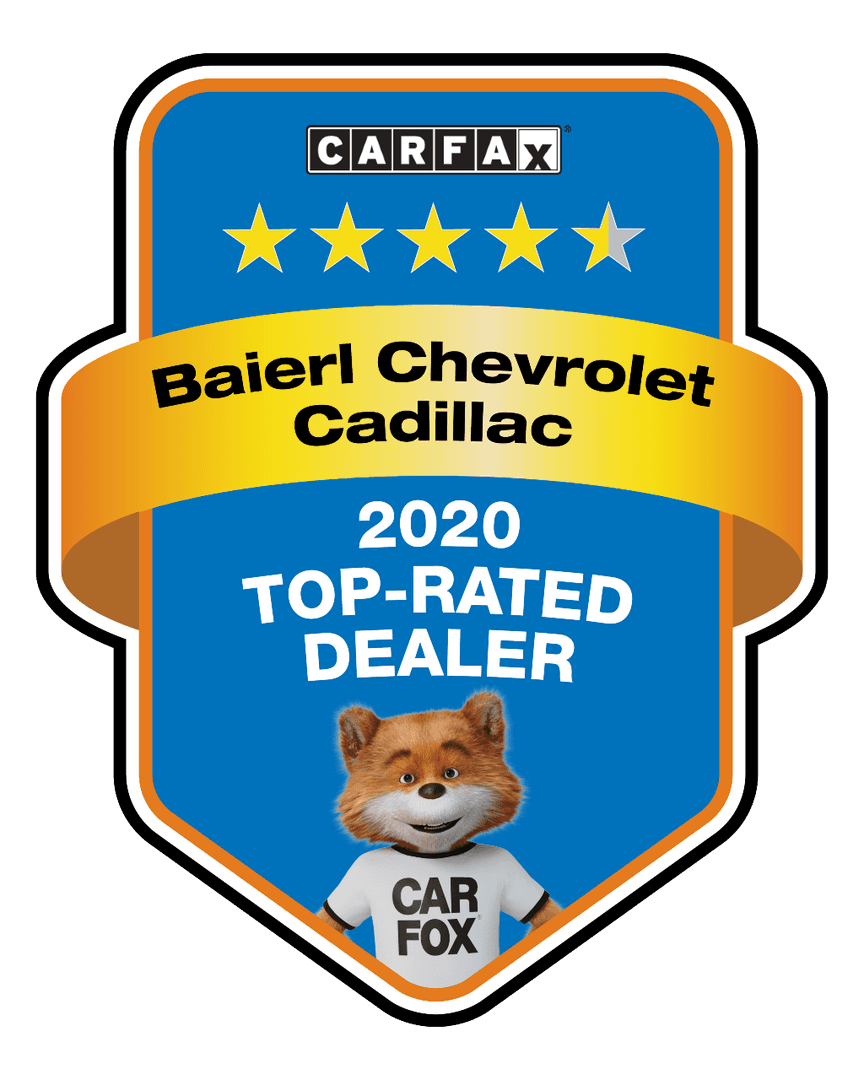 Mon - Thu

9:00 AM - 8:00 PM




Fri - Sat

9:00 AM - 5:00 PM




Sun

Closed
Mon - Fri

7:30 AM - 6:00 PM




Sat

8:00 AM - 4:00 PM




Sun

Closed
Mon - Fri

8:00 AM - 5:00 PM




Sat

8:00 AM - 4:00 PM




Sun

Closed
Mon - Fri

8:00 AM - 5:00 PM




Sat - Sun

Closed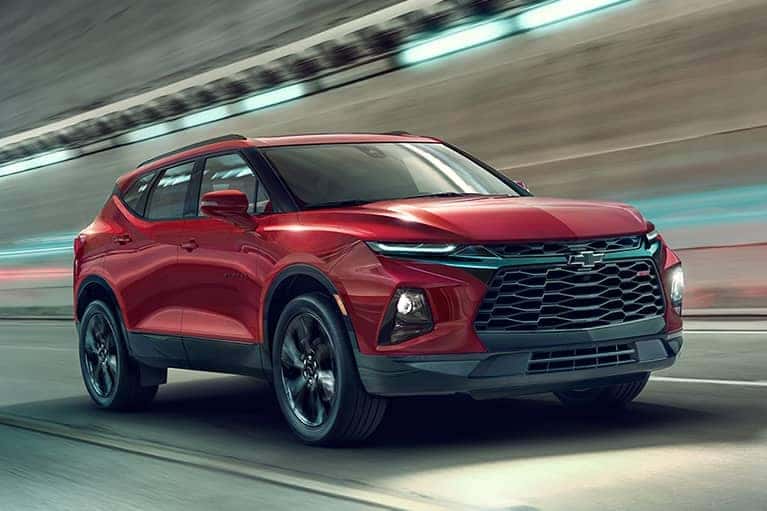 Purveyor of Stunning Chevy Cars
You may have noticed it, too, but Chevy cars seem to be getting more and more attractive lately. From the Malibu's smooth edges and fastback look to the Equinox's sharp grille and diamond-like fog lights, there's no denying that Chevy has style. Visit our showroom, and you'll see all the latest in new Chevy cars.
Pre-Owned cars decorate our lot as well. Here, you'll spot used Chevy models as well as used cars from other popular brands. If you're looking for the best of the best used cars, our inventory of certified pre-owned Chevy models is sure to bring a smile to your face.
Not sure where to start? Our team of automotive experts can help you explore the cars that may be best suited for you. They'll take the time to listen to you, so they can match you with a car you'll love.
Chevrolet Finance & Maintenance
There's more to our dealership than sales, and we think you'll appreciate our full range of auto services. If you need a car loan to finance your next new ride, our finance department is more than happy to assist. Helping drivers find the best possible terms and lowest possible rates is the bread and butter of what we do!
Genuine Chevy parts? Routine maintenance? Auto repair after an accident? We have all the services you need in-house, and there's no better place to go for parts and maintenance you can count on. Our service technicians really know their stuff, and they've cut their teeth working on Chevy cars.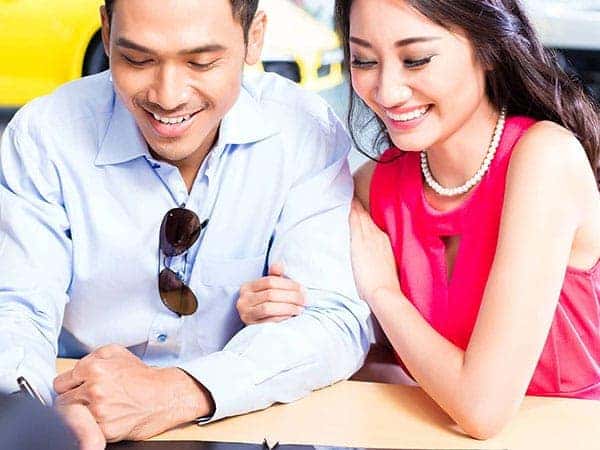 Big Supporter of Allegheny County
Our Chevy dealership has been serving the Wexford area for years, along with nearby communities such as Pittsburgh and Cranberry Township. In the process of doing so, we've formed strong and long-lasting relationships with local customers and businesses across the region.
We pride ourselves on the connections we've made and the valued place we've earned in the community. Selling cars is one thing, but it wouldn't happen without building trusting relationships from the ground up first. We strive to do our part and support events and initiatives across the local community.
Visit Our Team at Baierl Chevrolet
Now that you know a little more about us, we'd love to learn about you and what you're looking for in your next car! You can make an appointment to speak with one of our representatives in person—or, you can start by browsing our cars and services online.
Let us know if we can assist with your car-shopping process in any way. We can even help you schedule a test drive and experience a Chevy car from behind the wheel!