Chevy Lease Return FAQs

As you near the end of your Chevy lease, it's only natural to have questions about what happens next. The team at Baierl Chevrolet is here to answer those questions for you and any other drivers in the Wexford, Pittsburgh, and Cranberry Township, PA, areas.
Simply give us a call and ask to speak one-on-one with a member of our team. You can also read on below to find the answers to some of our Chevy lease return FAQs.
What Happens at the End of a Car Lease?
At the end of a car lease, one of three things can happen:
1.You return your Chevy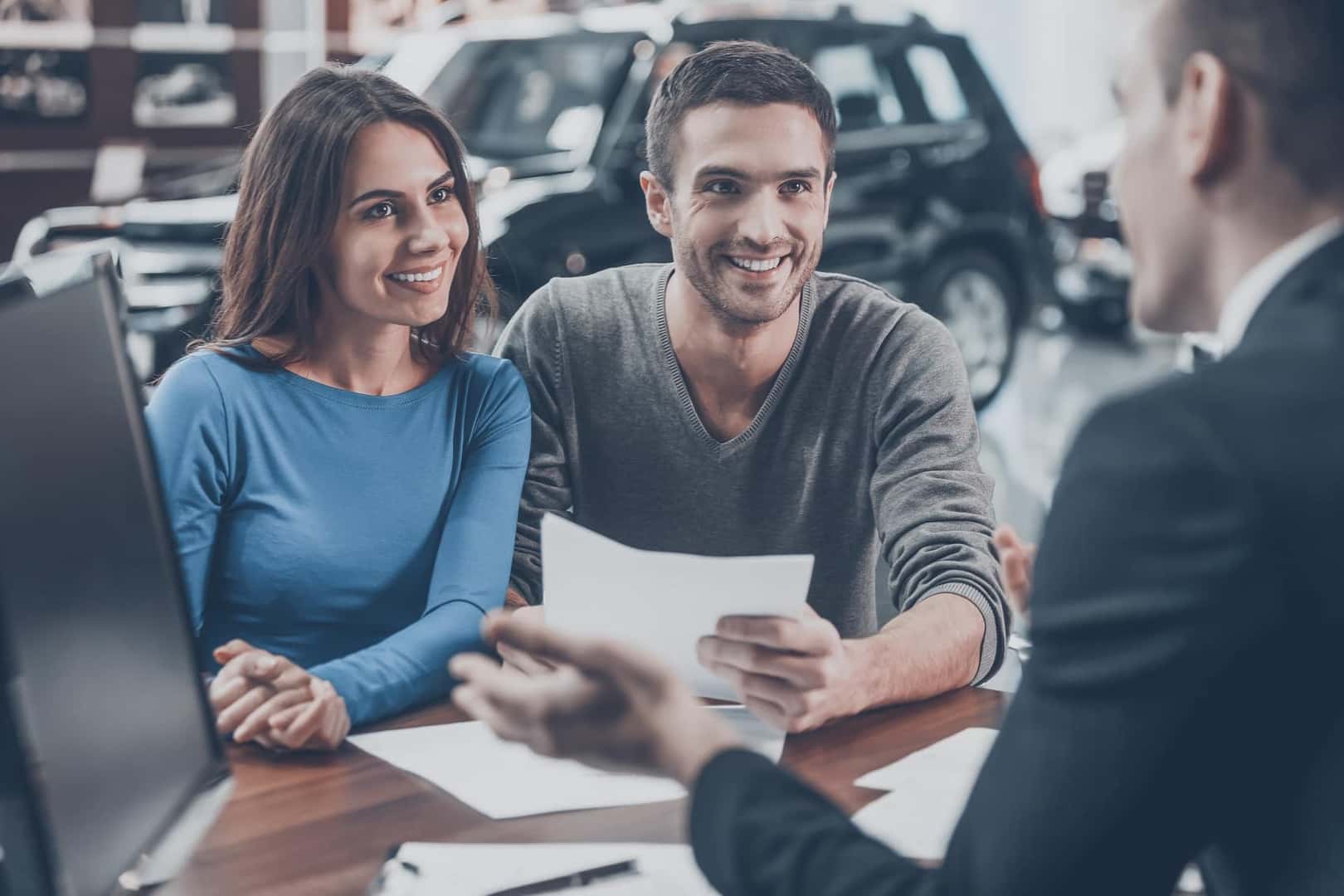 Your first option is to return your vehicle. In this scenario, you simply bring your Chevy back to the dealership where you leased it on the pre-arranged date. The dealership will inspect it and provide you with a lease-end invoice (if applicable) within three months after turn-in.
2.You return your Chevy and pick out a new one
If you want to try something new, you're welcome to return your Chevy lease to the dealership and pick out a different ride. You may want to try the newest version of your current model with the most up-to-date features and design elements.
You can also pick out something completely different. Maybe you'll decide to swap out your Chevy Trax for the Chevy Traverse or Chevy Equinox. It's completely up to you! Our team of experts will be here to help you determine the right set of wheels to suit your lifestyle. You can view our online inventory to find your next ride, if you'd like.
3.You buy out your Chevy and drive it home to keep
If you love the Chevy you're driving—don't return it! Our team will help you buy out your lease, so you can drive your car home to keep. You'll work closely with a member of our finance center to go over the details of your loan, so you can continue driving the car you've come to love over the course of your lease.
---
Where Do I Return My Chevy Lease?
When you're ready to return your Chevy lease, it's recommended that you bring it back to the dealership you leased it from. They'll be best qualified to help you with the return process. However, if you've moved and are no longer near the dealership where you started your lease, you can return it to any participating Chevy dealership like ours.
---
How Do I Prepare My Chevy for a Lease Return?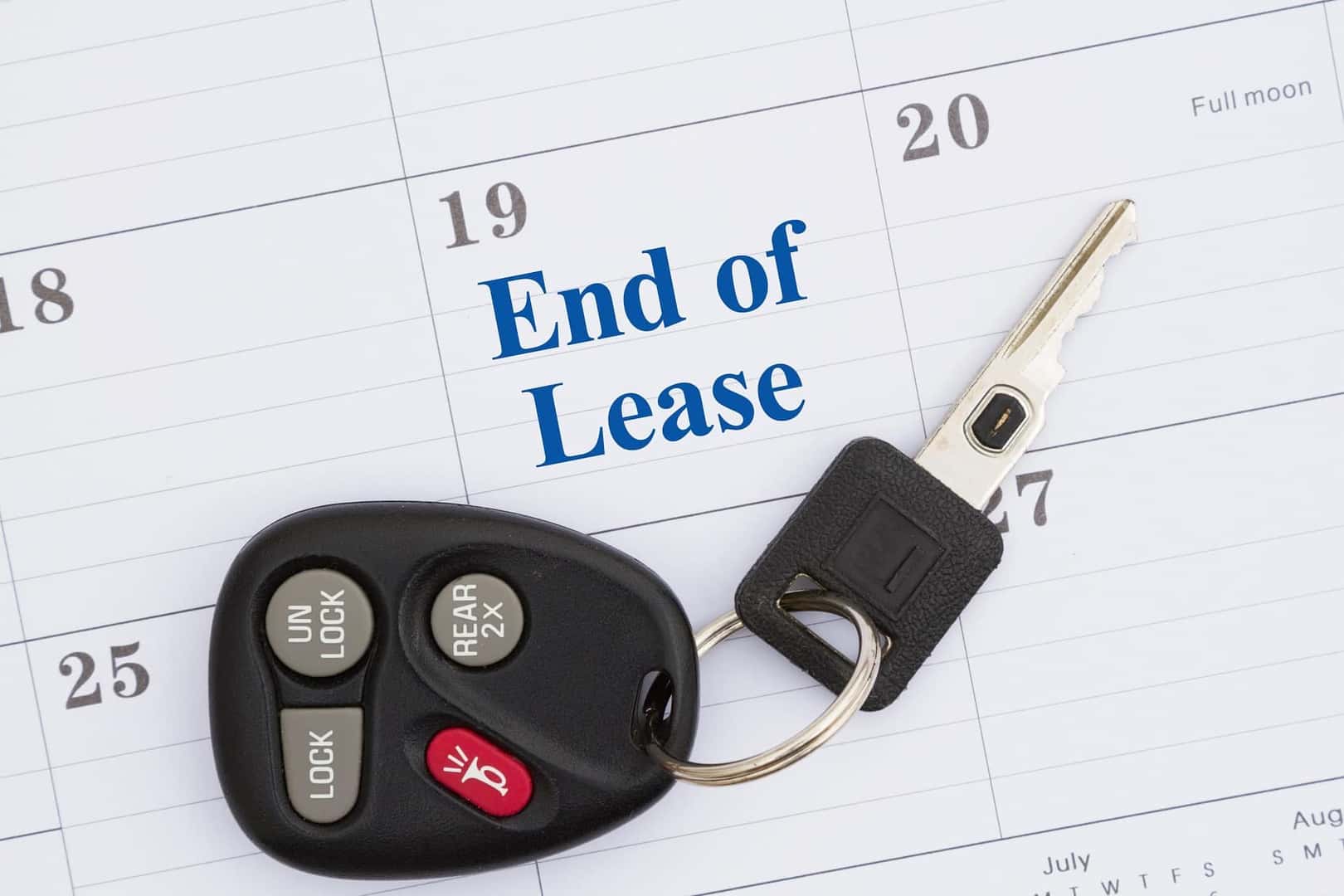 Before you return your Chevy, there are several things you'll want to do. Four months before turn-in, schedule a pre-return inspection at our dealership. This will help you identify what repairs your Chevy needs—if any. Make sure to complete any outstanding repairs or maintenance before returning your Chevy lease.
You'll also want to do the following:
Detail the interior and thoroughly clean the exterior
Record your mileage and observe any wear and tear
Remove any customizations and return the vehicle to factory specifications
Clear all personal items from the vehicle, including sunglasses, phone chargers, and garage door openers.
Return Your Chevy Lease in Pennsylvania
Are you prepared for your Chevy lease return after reading our FAQs? If you're a driver in the Pittsburgh, Pennsylvania, area, then the team at Baierl Chevrolet is here to help make this process as simple as possible. Call our Wexford and Cranberry Township, Pennsylvania, area dealership today!