We Buy Used Cars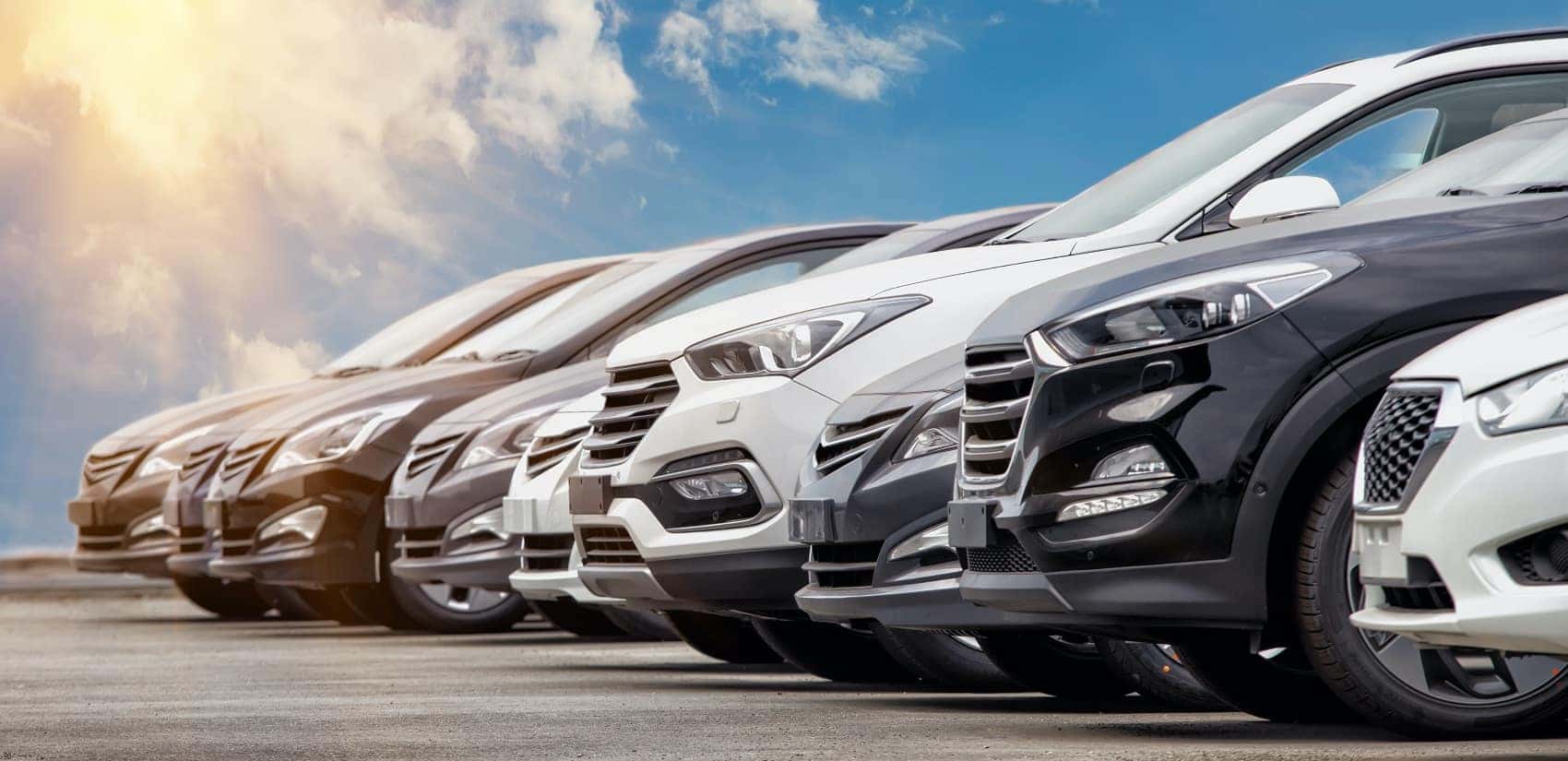 Interested in upgrading your ride to a new vehicle? Then, you may be looking to sell your current car. If so, you'll be excited to learn that at Baierl Chevrolet we buy used cars.
We invite our Wexford, Pittsburgh, and Cranberry Township, PA, neighbors to come learn about this quick and simple process.
We Want Your Pre-Owned Ride
Our dealership wants to offer a vast selection of vehicles to our customers looking for a new ride, and the best way to do that is buying used cars. If you're looking to sell your current ride, then consider selling to us.
The best part is you don't need to buy your next ride with us in order to sell to us. While we do accept trade-ins and will assist with the car-buying process, it's not a requirement for selling your car.
How to Sell Your Vehicle
Selling your vehicle to us is simple and a large portion of the process can be done online. Follow these simple steps and you'll be one step closer to having cash in your hand:
Answer Questions
Visit our online form to fill out information about your vehicle and its current condition. Make sure to have your license plate number and VIN on hand as well.
Accept Your Offer
After inputting that information, you'll be given an Instant Cash Offer, all you need to do is accept!
Visit Us
When you're ready, swing by our dealership with your vehicle and offer in hand. From there, a member of our team will work hand in hand with you to finalize the selling process.
Get Paid
All that's left after signing the paperwork is to get paid for your vehicle. If you prefer, you can also opt for trade-in credit and work with a member of our team to find your next ride from our great selection of new, used, and certified pre-owned rides.
What Determines the Value of Your Car?
If you're looking to sell your car, you may be wondering how to determine your vehicle's value. There are many factors that go into this, such as:
● Mileage
● Model year
● Engine condition
● Exterior condition
● Interior condition
Additionally, exterior and interior colors, especially limited-edition options, and any add-on features, can play a large role in the value of your car. No two rides are alike, even if they have similar mileage. So, while you can use third-party sites for an estimated value, please be mindful there will always be a few discrepancies.
Sell Your Used Car Today!
When you're ready for us to buy your used car, fill out the form on our website. We look forward to meeting with you soon and working with you to expand our inventory all while putting cash in your pocket.
If you have any questions, give us a call at Baierl Chevrolet. See you soon, Wexford, Pittsburgh, and Cranberry Township, Pennsylvania, friends!