Where Can I Sell My Car?

If you're in Wexford, Pittsburgh, Cranberry Township, or any other local Pennsylvania neighborhood, then you can sell your car at Baierl Chevrolet. As your nearby dealership, we have the tools to make selling your car as simple and convenient as possible.
Contact us now and we'll appraise your vehicle's trade-in value today!
Sell Your Car at a Car Dealership
When it's time to swap out your current ride for another one, you have several options for where you can sell your car. We recommend starting with a dealership. Your local car dealership can offer a level of convenience that you aren't likely to get if you decide to sell your car on your own.
For one, the finance center at our dealership is full of experts who appraise vehicles every day. They'll be sure to provide an accurate trade-in value for your vehicle. Then, if you decide to buy or lease another car, our team can apply that trade-in value to your next loan in a single, convenient transaction.
How Much Can I Sell My Car for?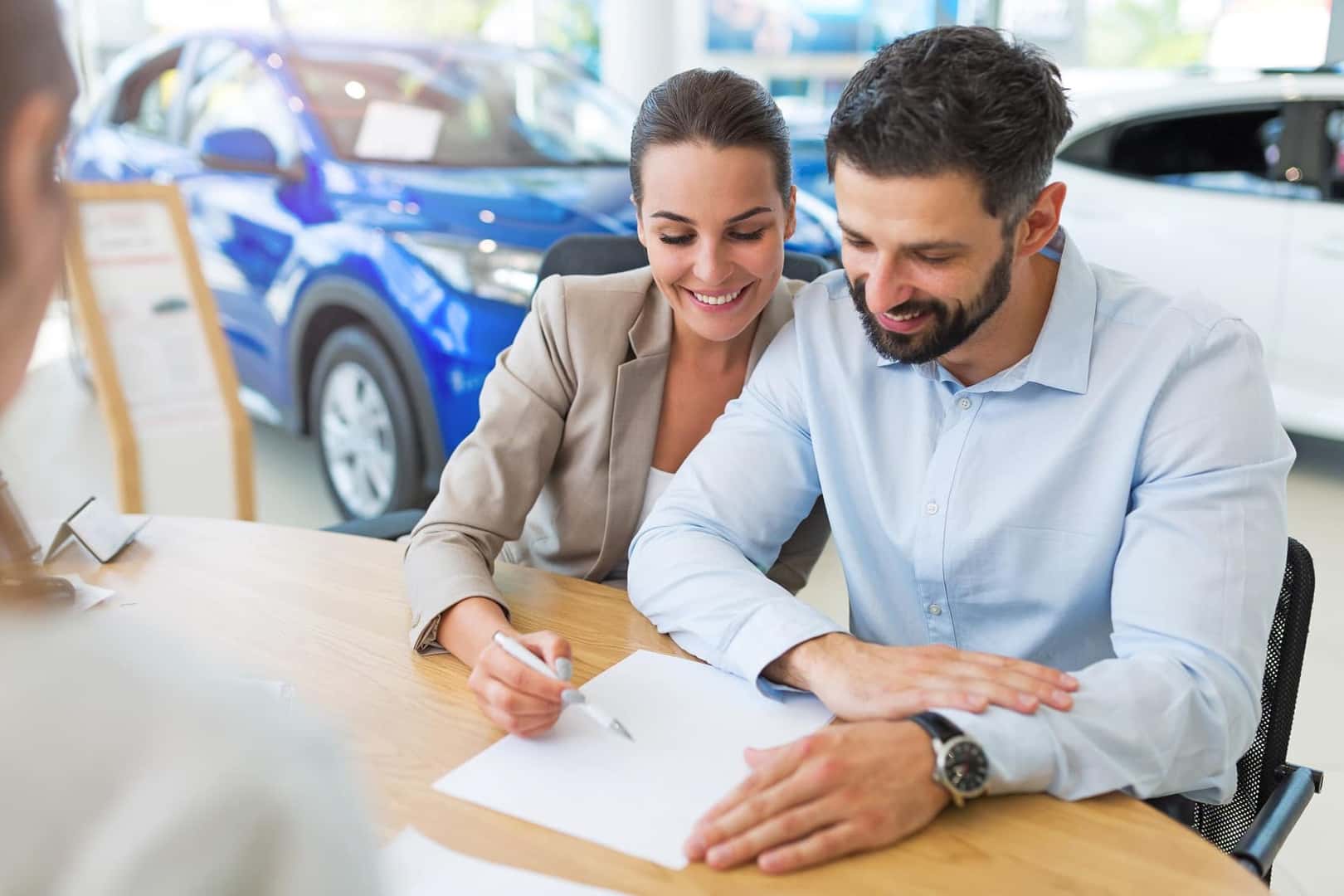 How much your car sells for depends on a variety of factors, including:
Make
Model
Year
Mileage
Maintenance records
Accident history
Vehicle condition
A lot of this information is available on your CARFAX® Vehicle History Report™. It's a record of your vehicle's full history, including accidents, mileage, maintenance records, and number of previous owners. These factors can weigh heavily on your car's overall value.
As we mentioned, our team will be able to assess and value your car when you decide to sell it. We use a variety of resources in doing this, like Kelley Blue Book®, which provides the current market value for vehicles like yours.
---
How to Raise Your Car's Resale Value
Before you sell your car, you may be wondering how you can raise its resale value. It's important to note that make, model, and model year are some of the factors that are weighted the most heavily when determining your car's value. Unfortunately, there's not much you can do to change these factors.
However, there are some factors that you can control. For example, the average driver travels around 15,000 to 20,000 miles per year. It's recommended that you do your best to not exceed that yearly mileage if you want to improve your vehicle's overall value.
You can also make an effort to keep your vehicle built as closely to factory specifications as possible. That means using genuine original equipment manufacturer (OEM) parts for any repairs—which we use in our service center—and avoiding any permanent customizations. You'll also want to schedule service whenever your vehicle is due for it to ensure you stay up to date on your vehicle's maintenance needs.
---

What to Do After Selling Your Car
After you sell your car, you may need another vehicle to drive home in. That's one of the major benefits of selling your car at a dealership. We have a full lot of vehicles that you can browse while your car is being appraised.
We can even provide our expert recommendations based on your lifestyle, like the Chevy Trailblazer or the Chevy Traverse. If you like one of the models we recommend, we'll apply the value of your current car to your loan, so you can sell your car and buy your next one all in the same transaction.
Work With Our Dealership to Sell Your Car Today
Now that you know where you can sell your car in Cranberry Township, Wexford, and Pittsburgh, PA, it's time to make it happen—and our team is here to help. Contact Baierl Chevrolet to sell your car today!