Where Can I Sell My Car?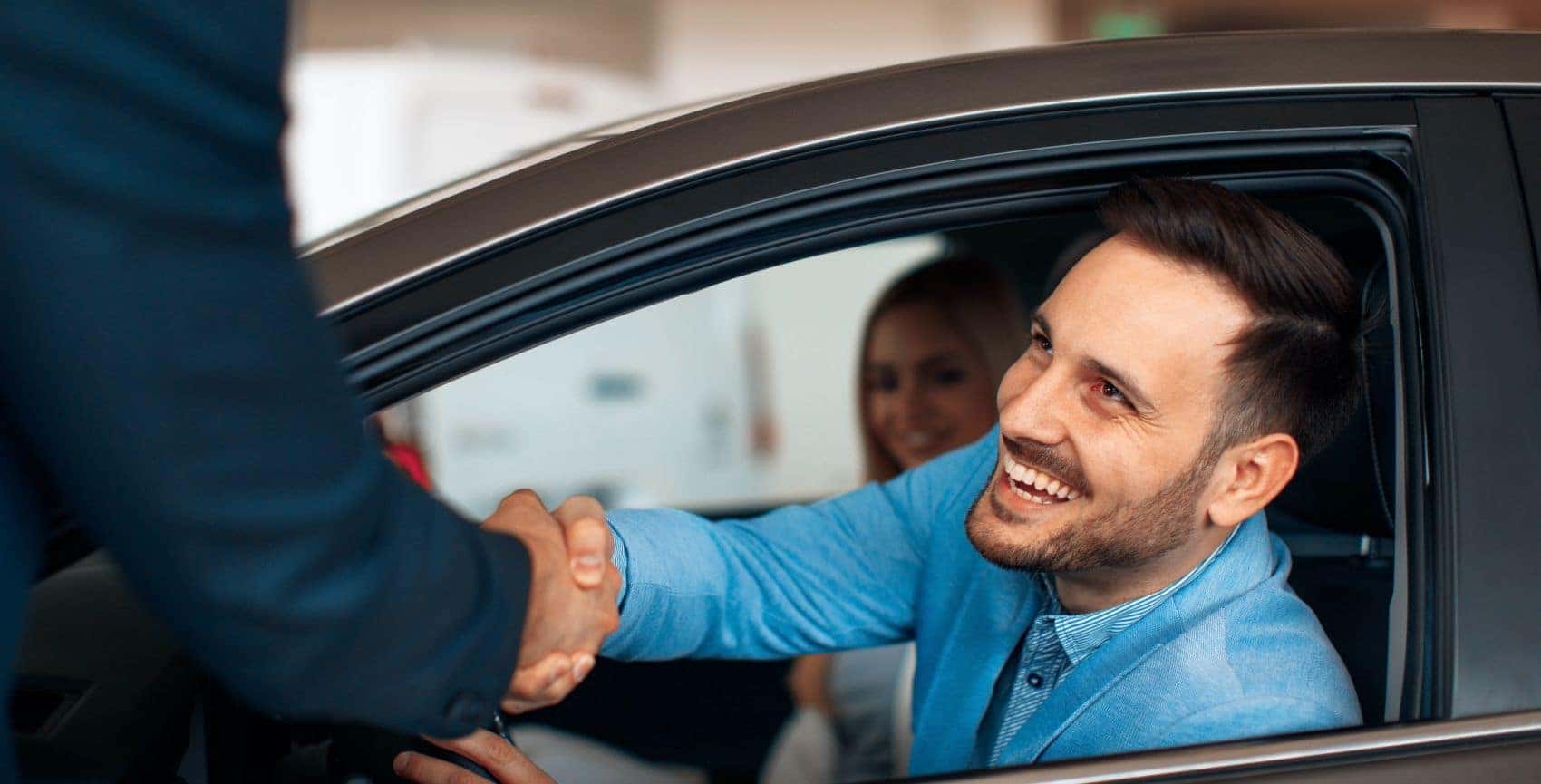 Have you been wondering what to do with that car sitting in the driveway? Maybe it's an inheritance or an older model you're ready to let go of. If you're in Wexford, Pittsburgh, or Cranberry Township, PA, and
looking to sell your car
, then we're here to help.
The team at Baierl Chevrolet is ready to assist you in selling your car. Selling your current ride shouldn't be a hassle, so we aim to make the process as simple as possible. When you meet with our representatives, you'll see a team that is dedicated to helping area drivers with wherever their lives are taking them.
How Much is My Car Worth?
A car's value is appraised based on a variety of factors, each one playing its role in the car's overall quality. Once the vehicle has been inspected, you'll learn its worth based on current metrics. Here are a few things that factor into your car's value: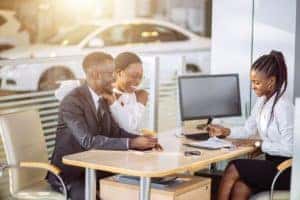 ● Make, Model, and Model Year: The manufacturer of your car, along with the specific model and year it was produced, play a large part in your car's worth. Typically, the more recent the model is, the more the car is worth. Trim level also plays a part in this process; higher trims with more options and features will generally increase value.
● Mileage: Have you checked your odometer lately? As you drive your car on your commutes, vacations, and other fun trips, you'll see it climbing as the miles add up. Mileage is the primary way to gauge how much a car has been used and driven. Fewer miles suggest that the car has more life left in it, thus increasing its value.
● Condition: As you might suspect, a pristine ride with minimal signs of wear and tear will reflect well on its value. If the exterior is intact and scratch-free and the interior is sparkling, then the car's value will be higher. The condition of various performance parts factor into this as well, such as engine and transmission health.
Value Your Car Online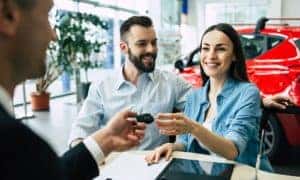 To make selling your car even easier, you can get an approximate value for your current ride online. Along with our other online finance tools, the trade-in appraisal function lets you figure out your car's estimated value from the comfort of your living room.
Simply answer a few questions about your car and we'll calculate its value for you. Once you come to the dealership, you'll have a jump start on the selling process. Our online tools make the process even more convenient.
What to Do After I Sell My Car
After you sell your car, we have exciting options for you to explore. Perhaps you've been looking for something newer or different. Our inventory of new, used, and certified pre-owned vehicles is definitely worth a look. We're sure to have something that calls to you. After selling your car, be sure to get back out on the road again!
Sell Your Car Here
If you've been wondering where to sell your car near Wexford, Pittsburgh, and Cranberry Township, Pennsylvania, you can count on us. We make the process easy so you can be on your way with a great deal. Visit us at Baierl Chevrolet and learn more today!