What is the Trade-in Value of My Car?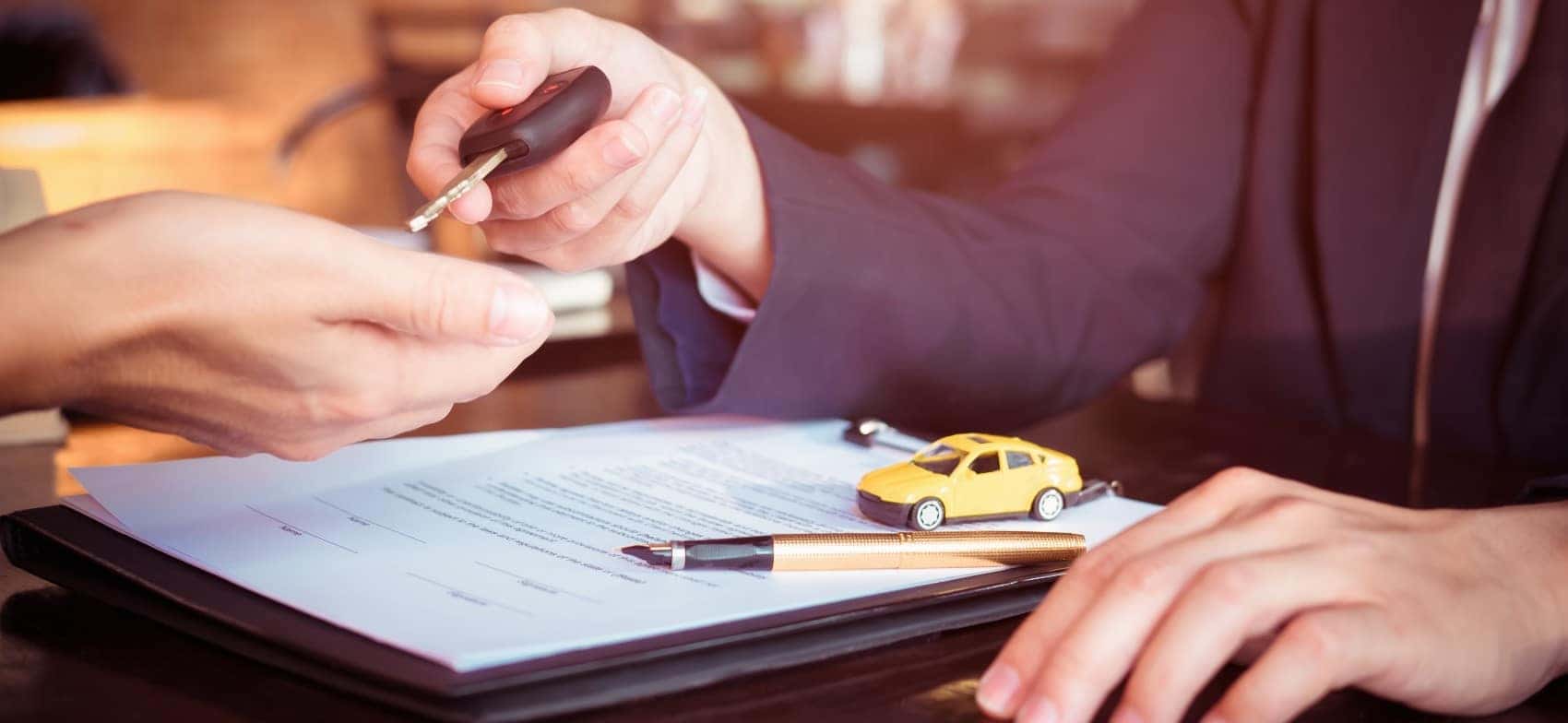 If you're looking to go out with the old and in with the new, then it may be time to trade in your car. At Baierl Chevrolet, we are here to help Wexford, Pittsburgh, and Cranberry Township, PA, drivers get an excellent value for their vehicles.
How is My Trade-in Value Calculated?
Most of the time, trade-in values are determined by the current market value of your vehicle. The current market value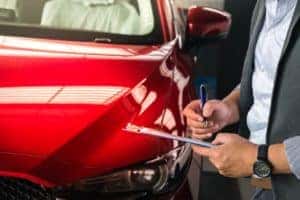 encompasses many factors, including:
●      Vehicle condition
●      Make
●      Location
●      Trim level and options
If you're looking for ways to maximize your trade-in value, it's always a good idea to take care of any maintenance needs to ensure smooth driving. Additionally, any cosmetic touch-ups that can make your car look good as new are always recommended.
Detailing is a great option for those who want to refresh their seats since it can help remove any markings or stains from years of use. Also, if you have any dings or dents, it may be a good idea to get those resolved too so you can maximize your car's value.
Overall, a vehicle's trade-in value is calculated by many factors. If you're wondering how to get your trade-in value, then use this page for your Instant Cash Offer and get some insight into your car's worth.
Get an Instant Cash Offer
On this page, you can tell us about your car and receive a Kelley Blue Book® Instant Cash Offer. All you have to do is provide us with some information about your vehicle, including:
●      License plate
●      VIN
●      Make/model
This helps ensure we get the most accurate information and can provide you with the best offer. All offers are good for seven days, so you have time to get all your information ready and make your way to our dealership.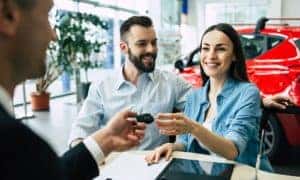 Once you get your Instant Cash Offer, it's time to prepare to bring your car to our dealership. It's important to clear your vehicle of any personal belongings and bring the following information with you:
●      Your Instant Cash Offer certificate
●      Your vehicle title
●      Driver's license
●      Service records
●      Vehicle keys and manuals
Once you have all that information gathered, visit us to finalize the trade in!
Make Your Way to Our Dealership
Ready to seal the deal? Grab your Instant Cash Offer and visit us at our dealership to get the ball rolling. While you're here, we will look at your car and information to ensure everything is correct. From there, you can either get cash for your car or put those funds towards a new Chevy.
Browse our inventory while you're here and take a test drive. Let our team of associates help you find your next set of wheels. If you have any questions about your trade in, feel free to contact us.
See Your Car's Trade-in Value Today!
Drivers near Wexford, Pittsburgh, and Cranberry Township, Pennsylvania, can get their trade-in value today with a Kelley Blue Book® Instant Cash Offer. Love what you see? Then, visit us at Baierl Chevrolet to finalize your trade in.
Get your trade-in quote today!