Vehicle Trade-In FAQs

Take us up on our offer to trade in any current or extra vehicle you may have. The process is easy, simple, and gets you closer to your newly selected car, truck, or SUV.
After years of service, Baierl Chevrolet has learned some frequently asked questions you may have about the trade-in process. Interested drivers near the Wexford, Pittsburgh, and Cranberry Township, PA, areas should continue on to learn more.
What Affects My Trade-In Value?
---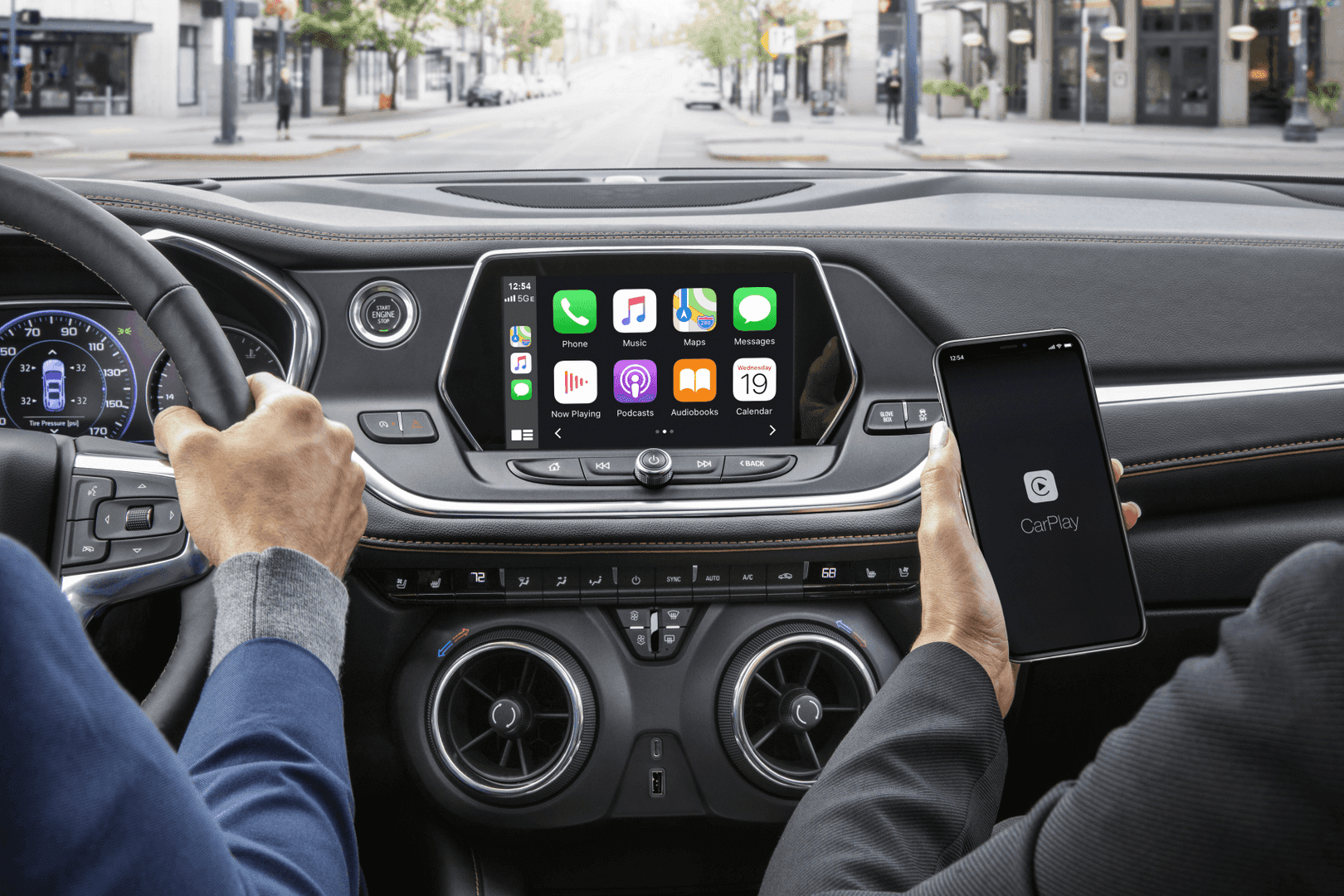 When calculating our offer, we take into account several factors about your trade-in vehicle. Some include:
Mileage (odometer reading and fuel efficiency)
Internal/external condition (dents, scrapes, marks, and part damage/replacements)
Car features (tech and safety features, audio/stereo upgrades, and body customizations)
These elements are calculated when valuing the price of your current car. Based on these factors, the better condition your car is in, the higher the offer we can give you to put towards your new model.
Can I Trade in a Car I'm Currently Paying Off?
---
If you have a car you're already financing, we can take that, too! If the car is worth more than what you currently owe, we will purchase it and pay off the loan. We'll then put the difference towards your new vehicle's price.
If the car is worth less than what you owe, we may still buy it and pay off the loan. However, the difference will be added to your new car loan, which means you'll still have to pay it off at some point.
Does Trading in Affect My Insurance?
---
Once the trade-in process is over, all you will need to do is update your car information through your insurance company. The same plan would be transferred to your new model. So, if you have liability coverage before, your new model will also have liability coverage.
What is the Kelly Blue Book® Instant Cash Offer?
---
The Kelly Blue Book® Instant Cash Offer is a free estimation tool that assesses your current car's value, then offers you instant cash for your vehicle. Best of all, once you receive your estimate, it's there if you want it. You're not required to take it.
This program considers more factors to get an estimate for your trade in, like:
Your region
Historical trends
Supply and demand
To begin with your estimate:
Input your car's details.
Receive the offer, which usually takes only minutes.
Submit your car for inspection.
Receive a check in hand or put it towards a new vehicle.
The process guides you through the trade-in process and can get you instant cash to use towards your next vehicle. Access this offer through our website today!
Get Trading Today!
If you have any more questions, feel free to contact the Baierl Chevrolet finance department. Speak to one of our experienced staff members to get further information about trade-ins.
We welcome shoppers near the Wexford, Pittsburgh, and Cranberry Township, Pennsylvania, areas to come to our showroom and get started on your trade-in. Or click through our website and discover even more about our dealership!