3 Ways You're Decreasing Your Trade-In Value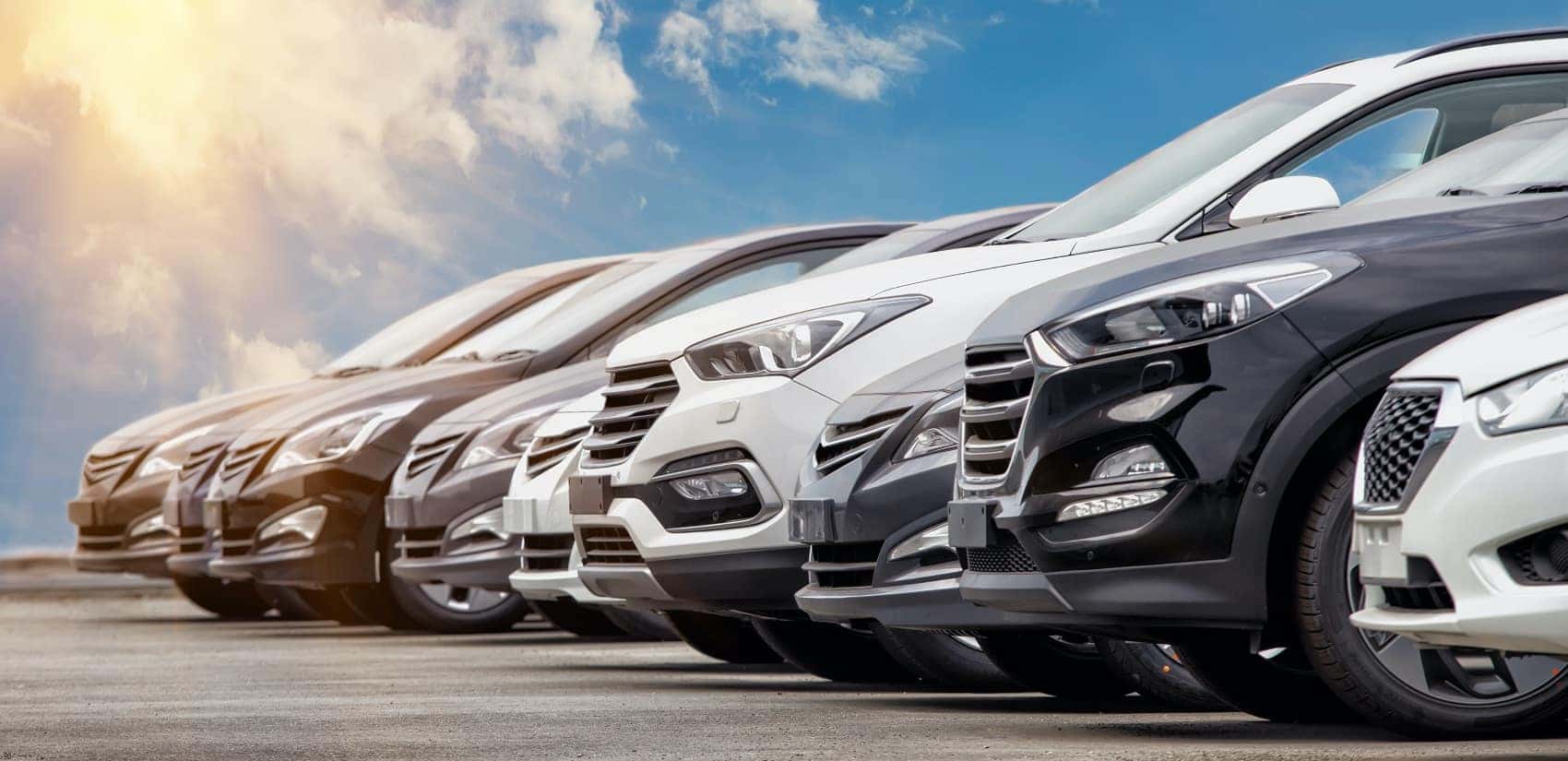 If you're like the majority of drivers who plan to trade in your current set of wheels when it's time for an upgrade, you want to make sure you get the most for it. Though you may not be planning to start the trade-in process for a while, there are some things you can do to ensure you get the most value for your vehicle.
At Baierl Chevrolet, we have found the top three ways you're decreasing your trade-in value for our customers in the Wexford, Pittsburgh, and Cranberry Township, Pennsylvania, region. Keep these in mind as you're driving your car, and when you're ready to trade in your model, we'll be here to help!
#1. Your Driving Style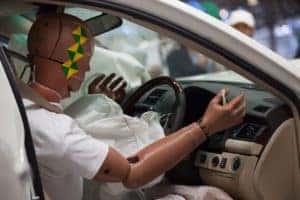 We all know mileage is a deciding factor when valuing your trade-in model. However, besides how much you drive, how you drive in general may also impact your trade-in value in the long run.
For example, do you consider yourself an "aggressive driver?" Braking hard, driving full speed on rough terrain, and peeling out at green lights may provide you a fun experience on the road, but they also cause damage to your vehicle.
Additionally, if you tow heavy loads or go off-roading frequently, early wear and tear can show itself too. This can lead to trade-in inspectors finding worn brakes and shocks, decreasing your vehicle's overall value.
#2. Not Keeping Up with Maintenance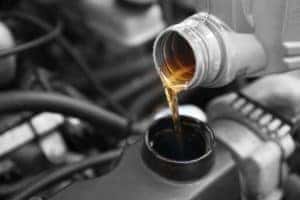 When determining your car's trade-in value, professionals will look at your vehicle's full maintenance history. This, often found on vehicle history reports, will show you have done what's necessary to elevate the longevity of your vehicle. If you haven't kept up with maintenance, it's a different story.
Processes like oil changes, tire rotations, brake replacement, and everything in between all keep your model running smoothly. Without them, your set of wheels has to work in overdrive, leading to more extensive damage under the hood.
To ensure you keep up with your vehicle's recommended maintenance schedule, refer to your owner's manual. Or give our professional service center technicians a call. They'll be glad to help.
#3. Too Much Personalization
One of the many perks of owning a vehicle is that you can do whatever you want to it. From bumper stickers galore to adding accessories and even changing the color of the model, you can tailor your car to suit your style. However, there is such a thing as too much personalization.
What you may consider hip and trendy may not suit another driver's style. Therefore, if you want a high trade-in value, keep things evergreen. Either make sure the alterations will appeal to the masses or that your customizations can be changed back before trading in.
Popular exterior hues and minimal variations are always going to get you more when it comes time to trade-in.
Learn More About Trading in Your Model Today!
Now that you know the three ways you could be decreasing your car's trade-in value, you can hit the roads of Wexford, Pittsburgh, and Cranberry Township, PA, smartly and safely.
If you'd like to learn more about how you can elevate your model's trade-in value or you're ready to start the trade-in process yourself, reach out to the team at Baierl Chevrolet. We're always thrilled to help.