How to Boost Your Car's Trade-in Value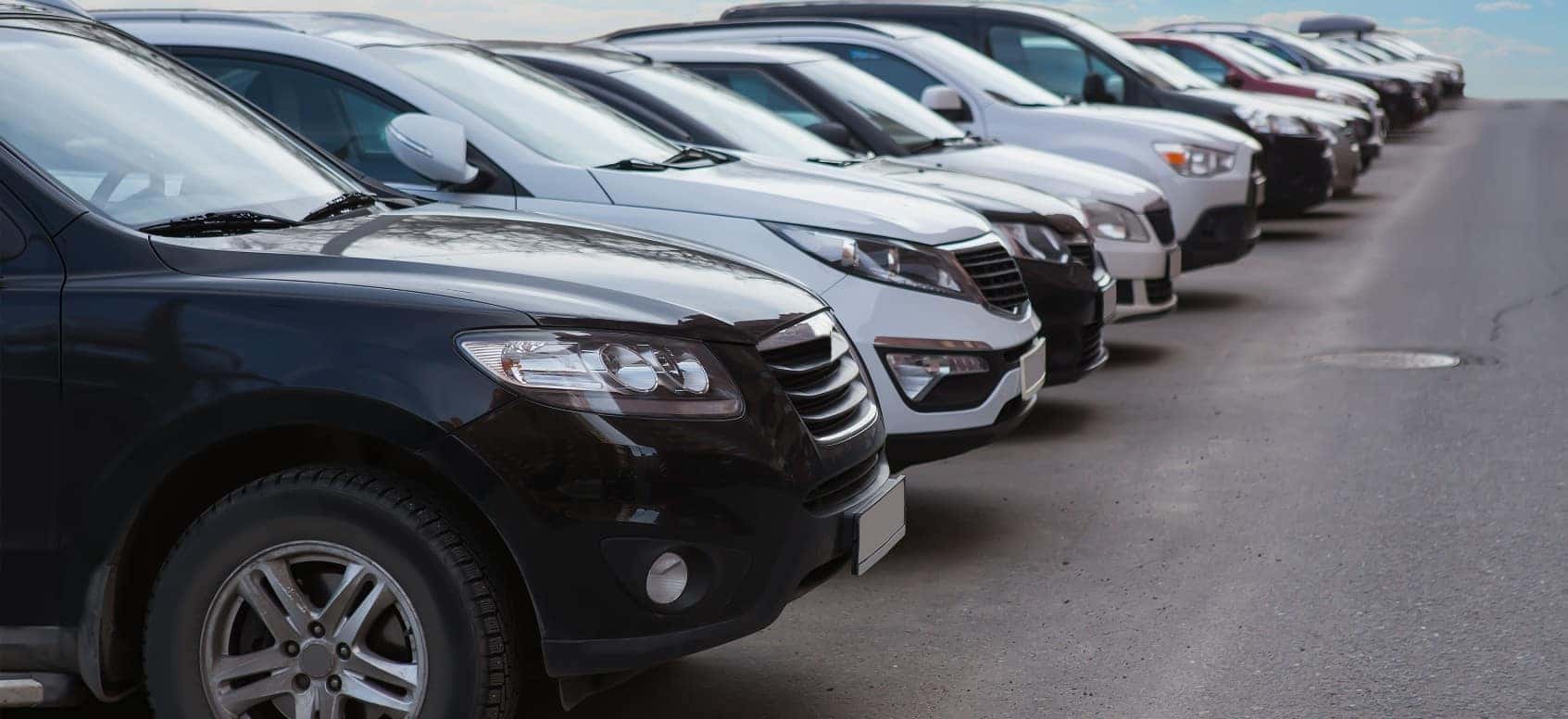 If you're looking to get the most out of your trade-in value, then Baierl Chevrolet is here to help Wexford, Pittsburgh, and Cranberry Township, PA, drivers. With these helpful tips, you will know how to boost your car's trade-in value and put it towards your next set of wheels. Ready to learn more? Then keep on reading!
Quick Facts to Boosting Your Trade-in Value
Keep your car maintained
Get your car detailed
Treat your car to any necessary touch-ups
Boost Your Trade-in Value with Car Upkeep
One of the first questions you may notice when you go to trade in your car is the condition. This includes the exterior, yes, but also considers how well your vehicle runs.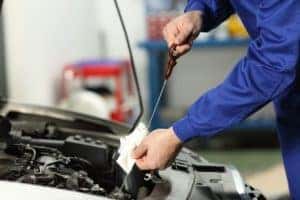 It's always a good idea to maintain your car well, not only to boost its value down the road but also to address any mechanical concerns that may hinder it from driving well.
Having the following services consistently performed can help:
●      Oil changes
●      Tire rotations
●      Inspections
All assist in helping your vehicle last the long haul. If you need to schedule your car for service, contact us today and we can get the job done!
It's All in the Details
When you pull your vehicle into the dealership to get it appraised, the first impression is always the most important. Having your car clean and shiny is a boost because it looks like you take the utmost care of your vehicle.
Getting your car detailed is a great way to make sure it's clean inside and out. It's also best to remove any personal items or debris that may make your car look messy.
Additionally, detailing helps with making your look as new as possible and may assist in removing any stains or discoloration acquired throughout the years.
Get Severe Scuffs and Scratches Touched Up
Normal wear and tear are expected when you're trading in a car; however, if there are severe markings on your vehicle, like dents, scratches, or faded paint, then it may be a good idea to get those touched up.
You can boost your car's trade-in value significantly by fixing those markings to make your car look its best when it comes time to visit the dealership.
Bonus: Do Your Homework and Get Trade-in Quotes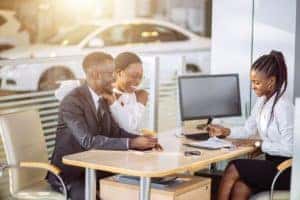 When looking for the best trade-in value, it's always smart to see what the current market value of your vehicle is. This is determined by your vehicle's:
●      Year
●      Make
●      Trim level
●      Location
If you're wondering what your trade-in value may be, you can take advantage of our Kelley Blue Book® Instant Cash Offer, which will provide you with a quote that is good for seven days.
Get the Best Trade-in Value
Now that you know the tips for how to get the best trade-in value, you can confidently visit us at Baierl Chevrolet and get behind the wheel of a new Chevy today.
Drivers near Wexford, Pittsburgh, and Cranberry Township, Pennsylvania, can trade in their car at our dealership and put it towards a new ride.
Contact us today to learn more!