Chevy Trailblazer MPG Review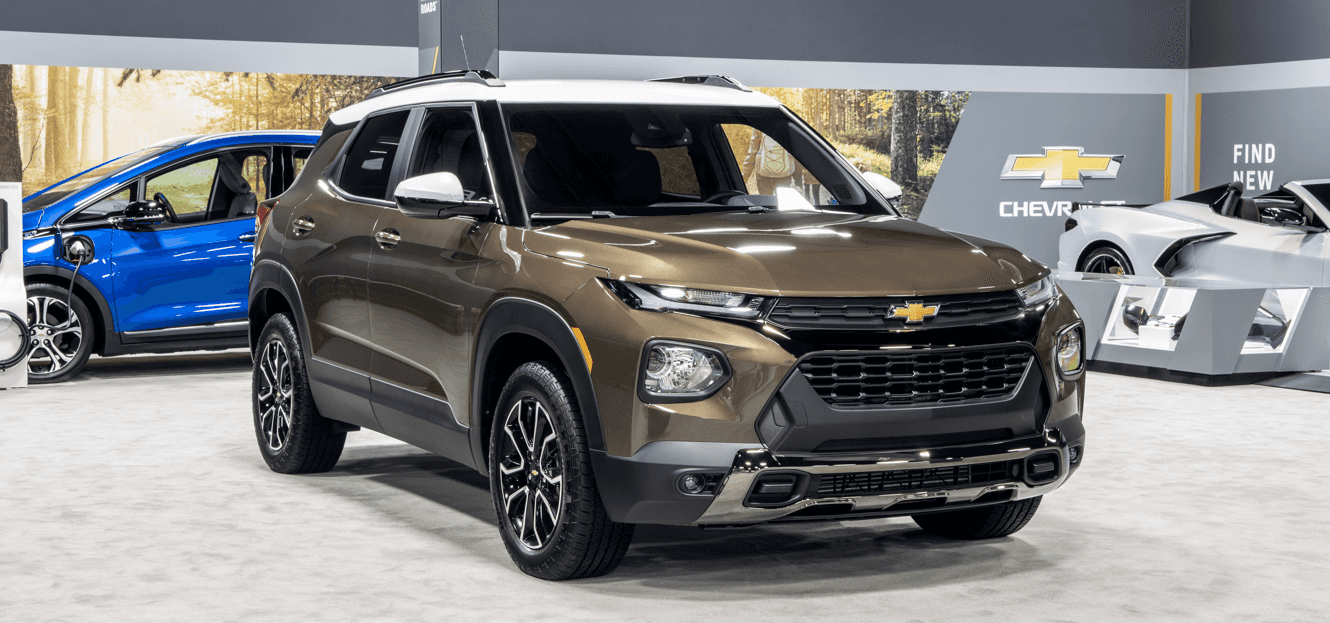 When it comes to your next SUV, we say go big or go home. Of course, a bigger ride doesn't have to mean increased fuel consumption for Wexford, Pittsburgh, and Cranberry Township, PA, drivers. With an efficiency-minded SUV, like the Chevy Trailblazer, you can have big space, big muscle, and big gas savings.
In its top efficient trim levels—the RS and the ACTIV trims equipped with front-wheel drive—the Chevy Trailblazer maintains an EPA-estimated 31 combined MPG. Want to learn how this is possible? Baierl Chevrolet has all the details.
Trailblazer MPG: Drivetrain Differences
| | |
| --- | --- |
| FWD (RS and ACTIV trims) MPG | AWD MPG |
| EPA-estimated 29 city MPG | EPA-estimated 26 city MPG |
| EPA-estimated 33 highway MPG | EPA-estimated 30 highway MPG |
| EPA-estimated 31 combined MPG | EPA-estimated 28 combined MPG |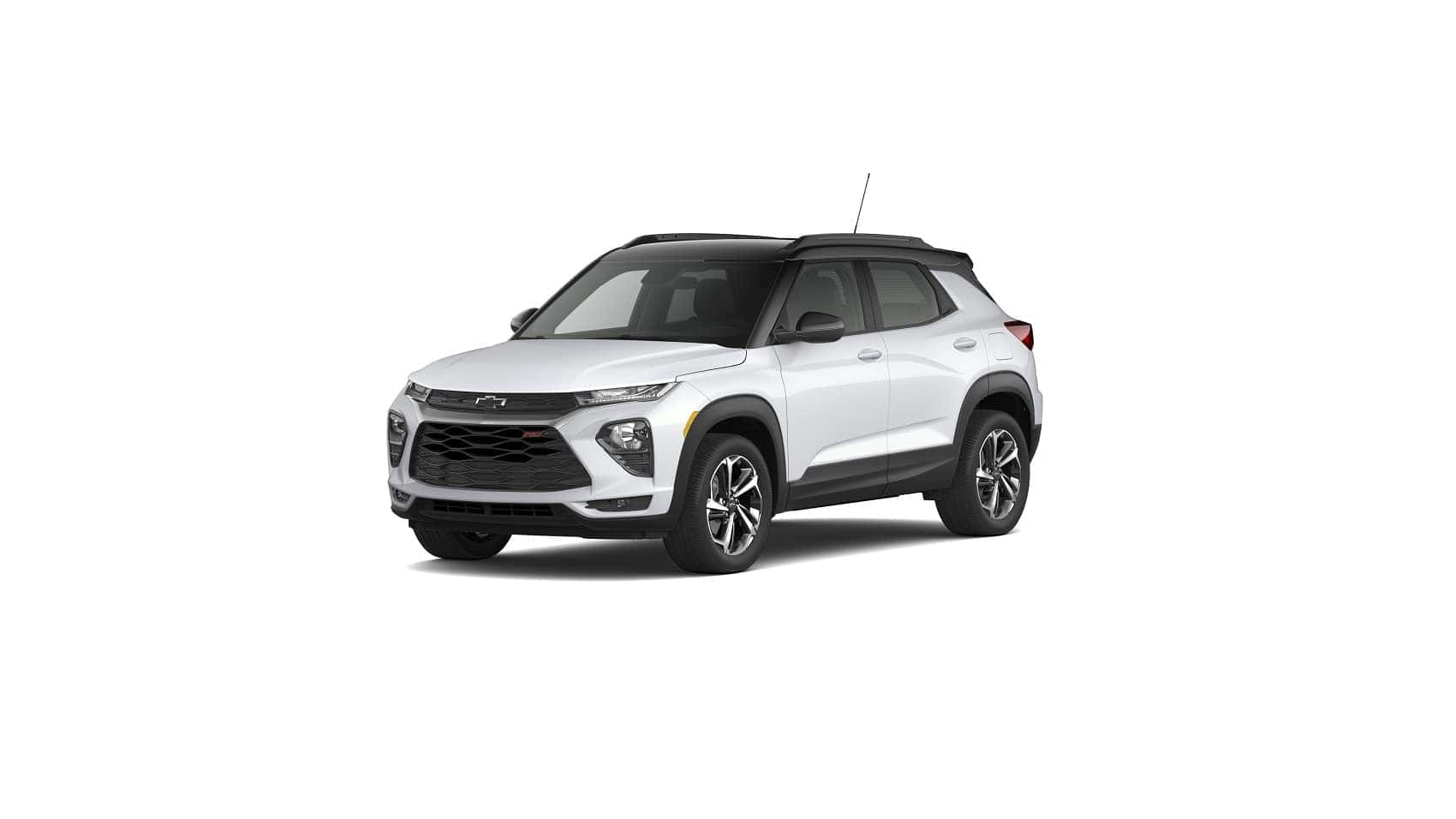 Interested in spending less time at the gas pump? Believe it or not, the drivetrain—not just the powertrain—plays a big role in your MPG.
In the Chevy Trailblazer, the top MPG is achieved in both the front-wheel drive RS and ACTIV trim levels. With the all-wheel drive trims, you may cut down on your MPG slightly. However, the benefit is that you can expect even more customizable handling.
The AWD system offered in the Trailblazer is selectable. You can deactivate AWD and switch to FWD when the weather is pleasant and the roads are dry—helping you save more fuel!
ECOTEC Engine Technology Is Built for Efficiency
The Trailblazer comes standard with either a 1.2L or a 1.3L engine. Though they achieve different levels of horsepower—137 horsepower vs. 155 horsepower, respectively—both benefit from turbocharging.
Another common factor is that both are ECOTEC engines! This patented design was built not just to achieve more muscle, but also to make your ride more efficient. Some of the ways in which the ECOTEC design helps improve MPG are as follows:
It's lightweight. With a high-pressure, die-cast aluminum block, the engine requires less gas-guzzling energy just to sustain it.
It uses a variable flow oiling system. This sounds fancy, but it really just means that the engine matches the oil supply to the engine load. You end up saving more gas this way.
It's central direction injection is even more precise. The injectors don't have to work as hard, which means they'll consume less fuel.
Automatic Stop/Start with Disable Moderates Fuel Consumption
On top of the tremendously efficient design of the ECOTEC engine, it's enhanced with Automatic Stop/Start with disable. This feature literally turns your car on and off during idling periods to cut down on the amount of fuel you're burning.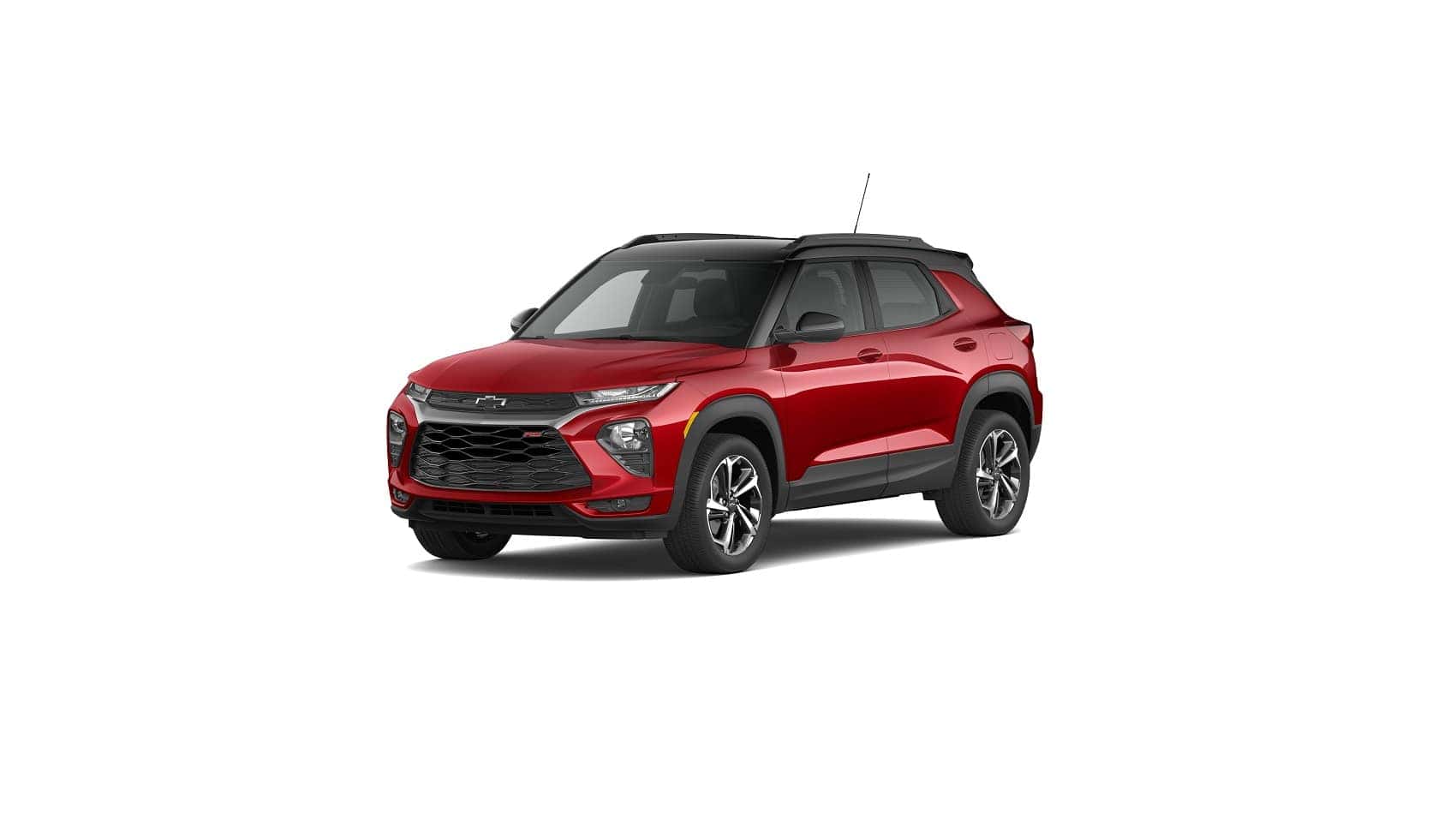 How does it work? Let's say you're at a red light. With your foot on the brake pedal, your Trailblazer will shut off. When the light turns green and you switch to the accelerator pedal, the engine will automatically restart.
Test Drive the Highly Efficient Chevy Trailblazer
At Baierl Chevrolet, we understand the needs of the modern driver. Between work commutes to Pittsburgh and errands around Wexford and Cranberry Township, Pennsylvania, you're on the go all the time.
Looking for an SUV that blends style and power with great MPG? You can count on the Chevy Trailblazer. Contact our team to schedule a Trailblazer test drive today!