Chevy Equinox for Sale near Ross Township PA

---
Something delicious is brewing near Ross Township, PA—it's
the Chevy Equinox
for sale. The recipe that results in the Chevy Equinox contains a whole lot of automotive ingredients. Stir together trusty mechanical parts with a bold exterior, blend in lots of technology for both safety and entertainment, and garnish with a comfortable cabin.
To find out how this treat of an SUV fits into your Ross Township lifestyle, join Baierl Chevrolet on this page. We'll talk about everything from the vehicle and your home to the services our dealership provides.
---
Ross Township & You
Ross has been around since 1809, when it was named in celebration of a Supreme Court judge. It really started to become the business hub we know today in the 1950s, when new highways made it a popular destination for communities across the North Hills.
Just up the road from Pittsburgh's heart, Ross Township—like the Equinox itself—is also a great balance of day-to-day functionality and fun. Your Chevy Equinox can take you to the Ross Park Mall to hunt for the latest deals one day, then pivot the next and head for the whimsical fun of Kniess' Miniature Golf.
---
Chevy Equinox: A Well-Rounded SUV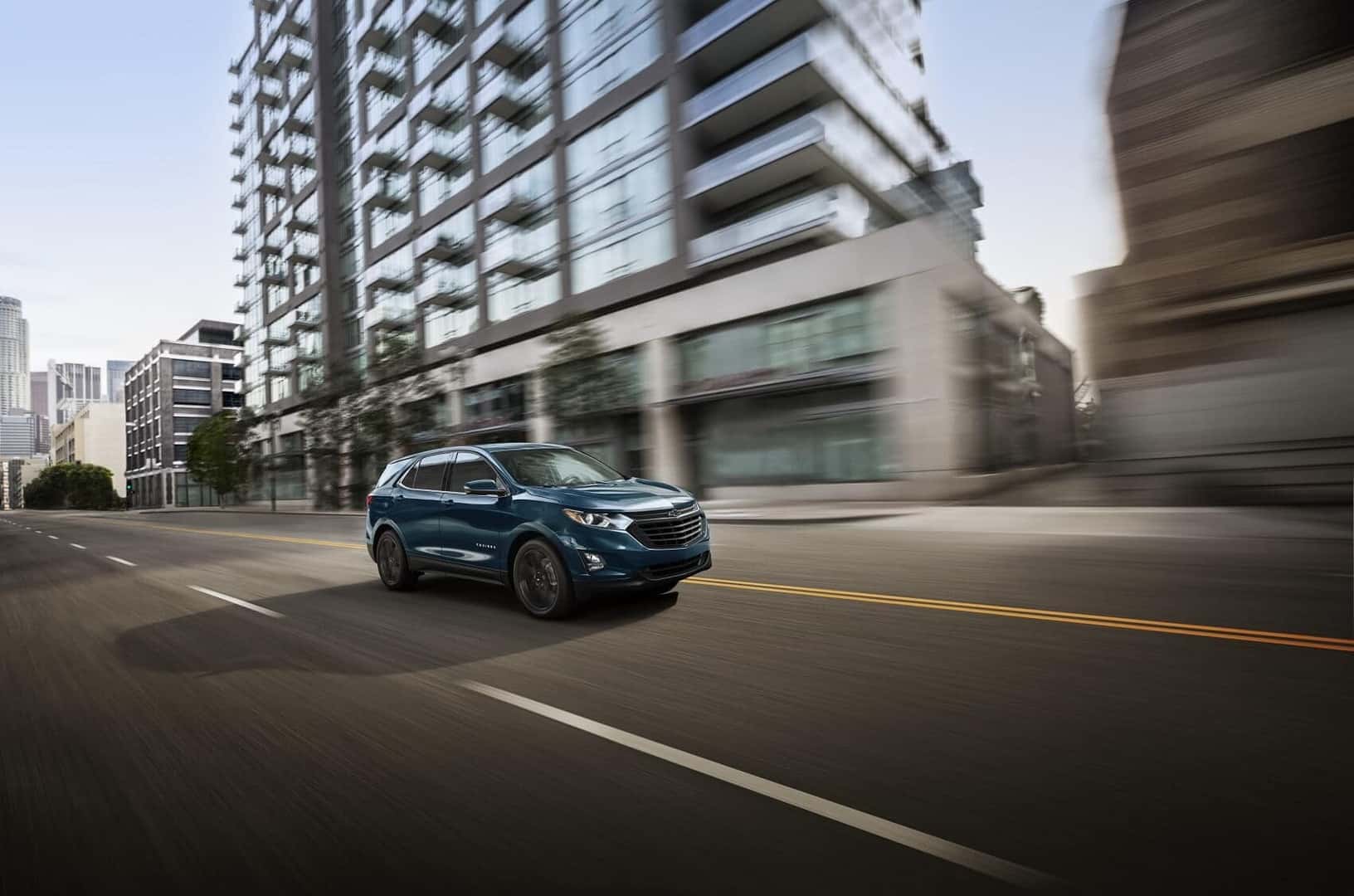 Every driver will find something a little different to love about the Chevy Equinox.
Maybe you're all about a relaxed driving experience. If so, you'll become a fast fan of the standard Lane Keep Assist with Lane Departure Warning and the Following Distance Indicator. With all of this information at hand, you can settle into the comfort of the available perforated, leather-appointed seating.
In charge of catering the snack break during Little League practice? The 63.9 cubic feet of maximum cargo space will catch your eye. If you're always on the go, then the powerful yet efficient 1.5L Turbocharged engine will make you smile, especially when traveling with the confidence-boosting traction of available all-wheel drive.
---
Our Dealership's Commitment to Our Customers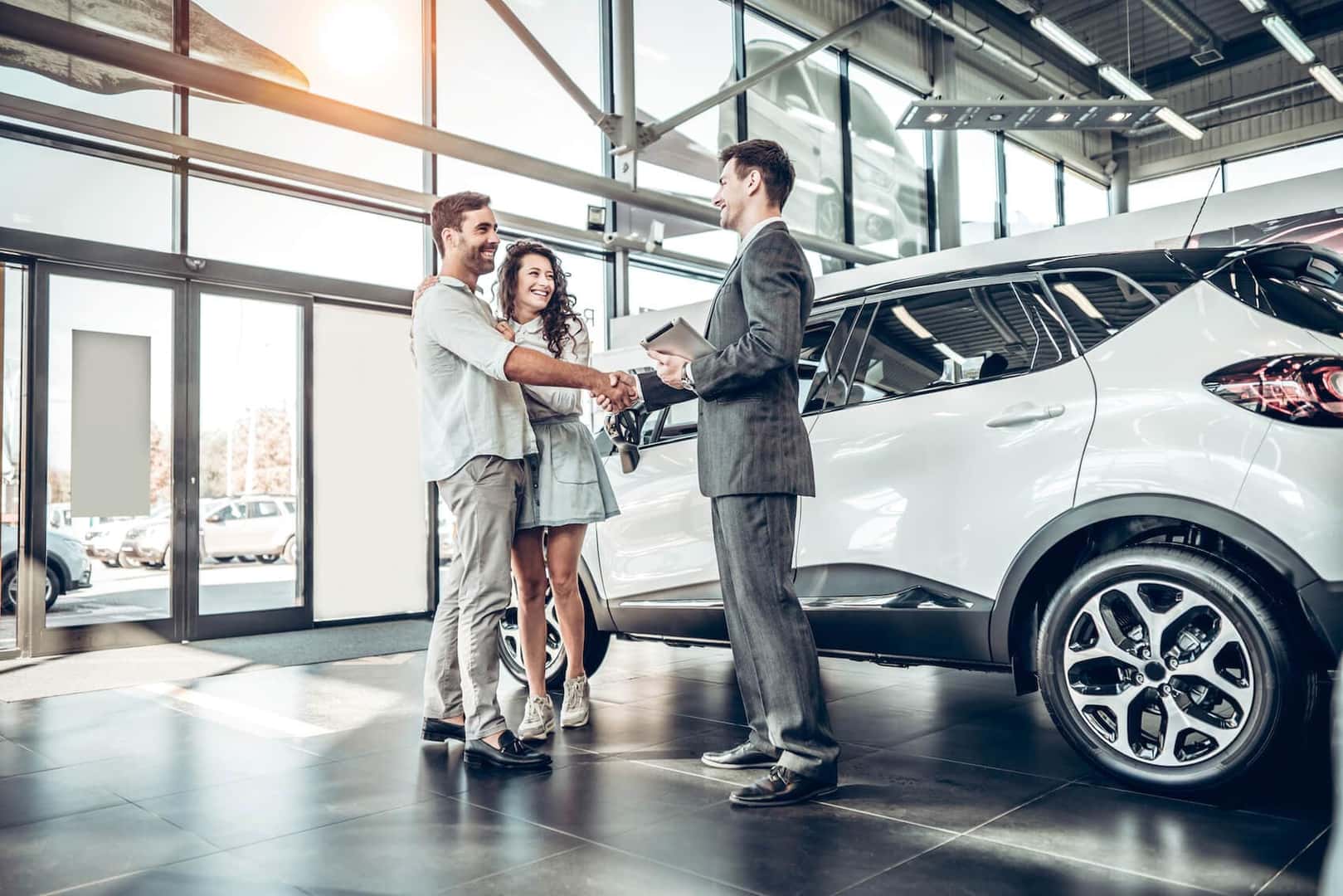 Baierl Chevrolet wouldn't be the same without our customers. Because you're special to us, we're happy to offer numerous vehicle specials at any given time. Talk to our team members to find out what sale or lease deals are currently available.
We also have specials worth checking out through our on-site automotive service center. That makes the continued maintenance of your Chevy Equinox a simple task. You'll know that our factory-trained technicians are setting you up for success on the road.
In addition to these opportunities that change throughout the year, you can always access a team of experienced and knowledgeable automotive and financing experts. Whether you visit us in person, call over the phone, or use our online chat, you'll find that your Chevy Equinox questions are easily answered.
---
Test Drive the Chevy Equinox near Ross Township PA
If you're looking for more information to digest about the Chevy Equinox for sale near Ross Township, PA, Baierl Chevrolet is proud to act as a resource.
Enjoy your continued exploration of our site, where you can see the Equinox models we have in the lot, read detailed reviews, and ask us any questions that might arise. We look forward to hearing from you today when you schedule your test drive!
---