Chevy Cars, Trucks, and SUVs for Sale near You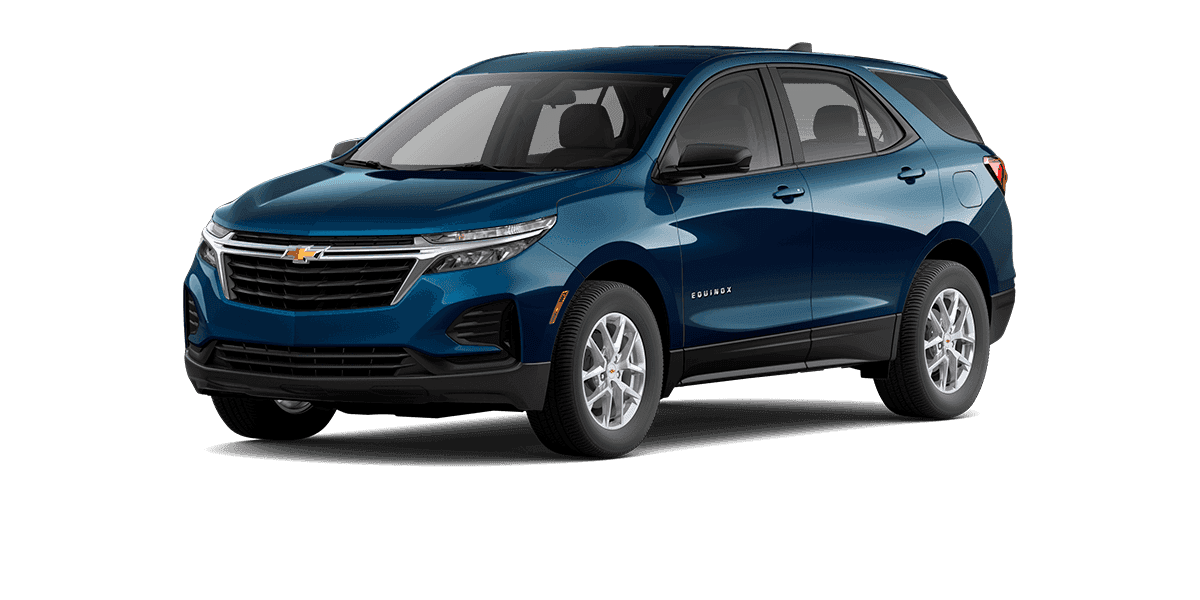 The Chevy lineup is filled with high-performing vehicles with the functionality and safety to fit into any Coraopolis lifestyle. For example, if you're the type to go fishing at a nearby watering hole or drive to the park for frequent picnics, you'll love all the cargo room in our Chevy SUVs, such as the Equinox.
Likewise, any drivers who might frequently commute into the city will benefit from the fuel efficiency of Chevy sedans, such as the Cruze. No matter what you prefer, there's a Chevy for every lifestyle.
At our Coraopolis-area Chevrolet dealership, you'll find them all in new, used, and certified pre-owned models. Explore the opportunities before you and see which fits best.
Get Ready for Chevrolet Financing
Different lifestyles demand different financing options, of course. If you prefer to commit to a vehicle for the long haul, then you'll love the benefits of ownership.
To buy your next Chevy outright, apply for an auto loan with the help of our financiers. They'll reach out to their network of lenders to find a payment plan that aligns with your needs.
Of course, if you'd rather drive a car for a shorter term and with potentially lower monthly payments, you can always lease. We have plenty of great lease specials here on our website. Start browsing them today, and maybe you'll find your next car!
Come to Us for Chevy Service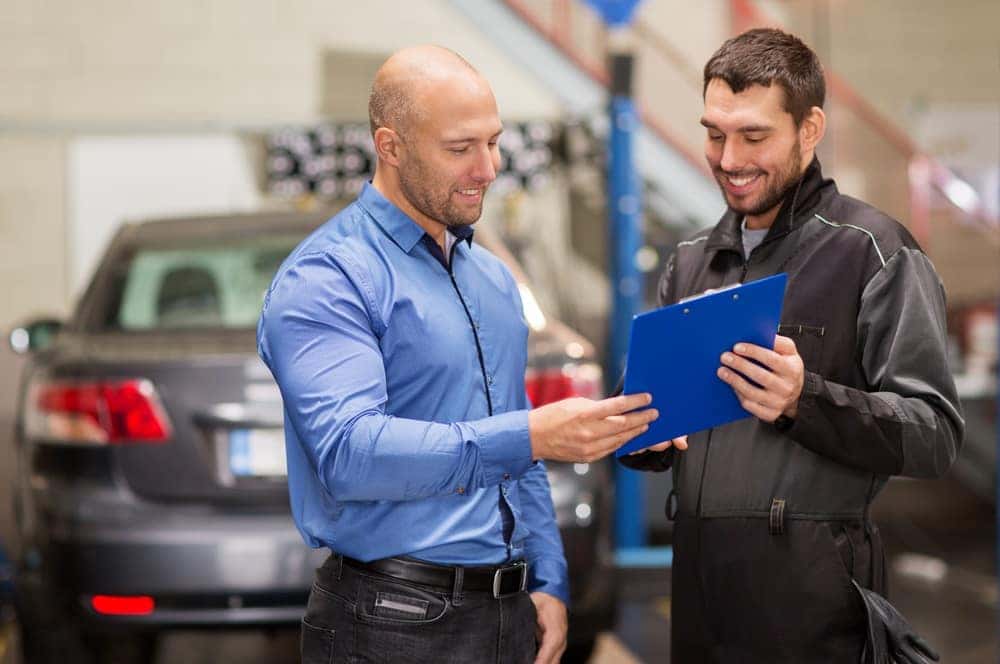 Years after your purchase (or lease), you'll have lots of routine maintenance to keep up with in your Chevy. Fortunately, we have a service department here at our Coraopolis-area dealership, and they're well-versed with the needs of the entire Chevy lineup.
From small jobs, like oil changes, to even much bigger collision repairs, our team of experts has you covered. With their stock of tools and parts as well as their collective know-how, no repair job is too big for them. So, what are you in for?
Likewise, we know that you know your car best. As a result, if you notice something off-kilter about its typical functionality, we want you to tell us. That way, we can work with you to diagnose the root of the issue and resolve it quickly and efficiently.
Ready to Sell? We'll Buy Your Car!
Our team is all about convenience for you, our customers, and our family, and that's why you'll find it easier than ever to set up an Instant Cash Offer, if that's what you need. There are plenty of offers to explore, and our team takes the Kelley Blue Book Trade-In Range into account, too.
Come to us with your questions, too. We can answer anything, from inquiries, like "how does Instant Cash Offer work?," to step-by-step walkthroughs as you tell us about your car.
We'll provide you with all the resources you need, including opportunities to get cash or trade-in credit. Whatever your preference is, we'll be sure to take care of it.
Shop Specials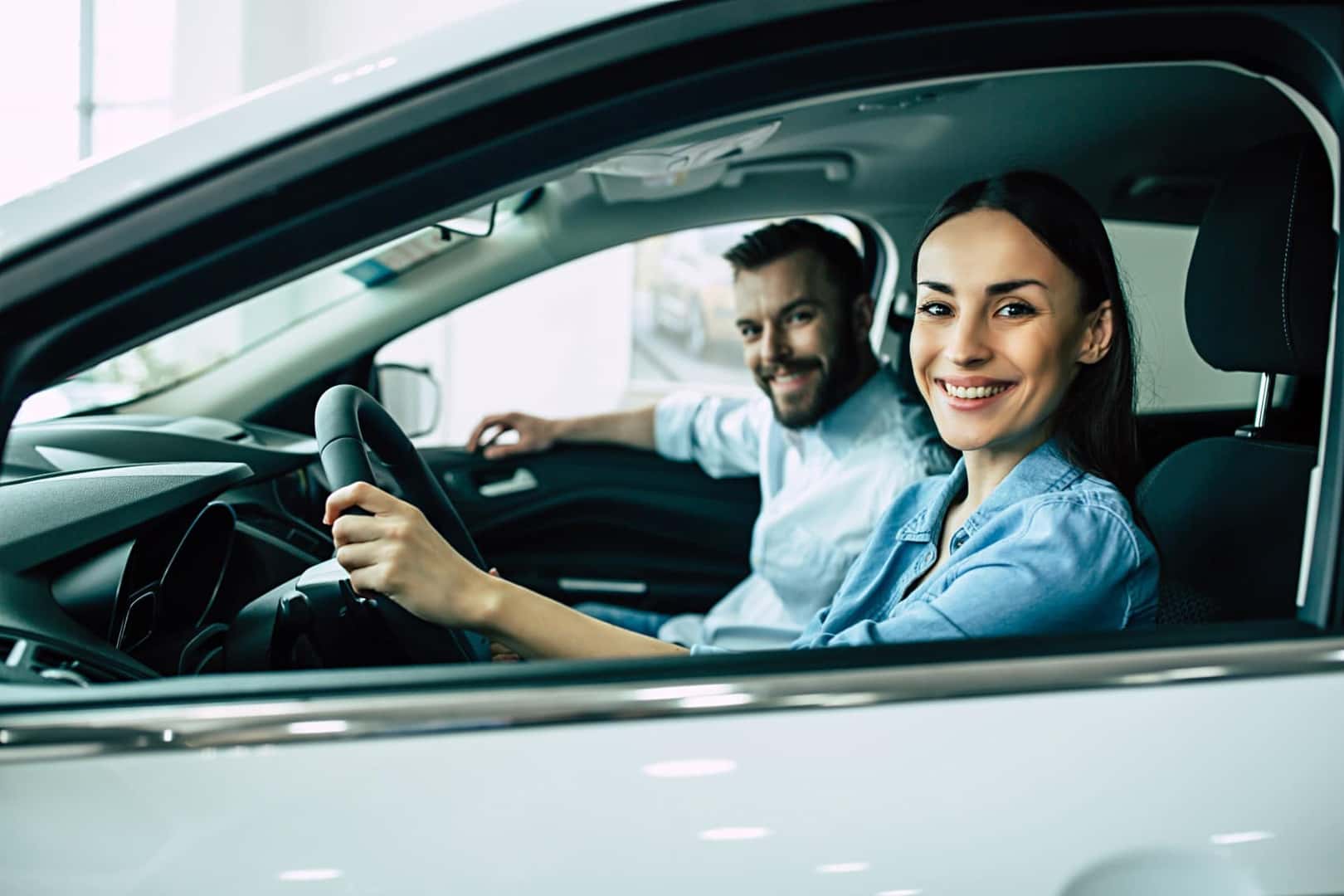 There are more opportunities for you to explore as you navigate the specials we have available to you. Check out our litany of Chevrolet offers and see how they change from month to month, with different chances for people to take home unique machines at great rates.
Our specials range from new vehicles to used rides and service perks, too. If you want to take advantage of some Chevrolet rewards, too, we've got you covered. Come talk to our team and learn about what each offer puts on the table. After all, they're all unique!
A Parts Center for You
Another aspect of our Chevy dealer that makes working with us unique is our parts center. As you can see, we're dedicated to making sure you have access to everything you need to make sure your ride is not only operating in great shape but also has the components to make it so.
That's why we offer genuine original equipment manufacturer (OEM) parts. These components are off the same assembly line as your vehicle, so they'll be a perfect fit every time. If you want a vehicle part that's guaranteed to fit, you know to come to us.
When you need specific parts, you can always shop online, too. Fill out our order form and we'll let you know when the components arrive on-site.