2024 Chevy Blazer EV Preview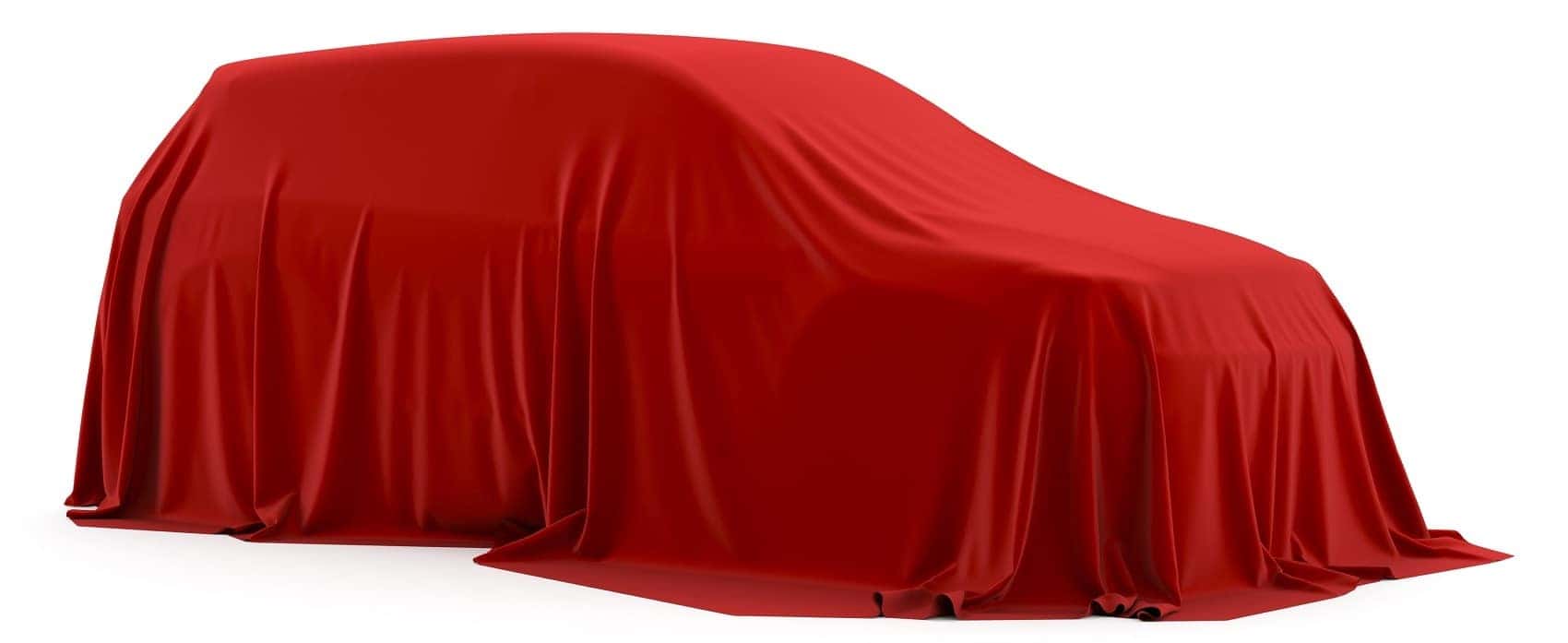 ---
With the electric vehicle (EV) market continuing to skyrocket in popularity, it's no wonder why so many drivers around Wexford, Pittsburgh, and Cranberry Township, PA, are eagerly awaiting the 2024 Chevy Blazer EV.1 With this preview, the team at Baierl Chevrolet offers a first look at this exciting new EV set to hit the Pittsburgh market as we get closer to 2024.
Contact us to find out when the Blazer EV will be ready for pre-order!
---
Ultium EV Architecture in the 2024 Chevy Blazer EV
We're still a while away from the release of the 2024 Chevy Blazer EV, so many of the details about this electric crossover are still under wraps. However, there are a few exciting pieces of information that Chevy announced at this year's CES conference.
The 2024 Blazer EV will be based on GM's Ultium EV architecture. This is a scalable, skateboard-style platform that utilizes floor-mounted batteries to increase trunk space and energy storage. While we don't know the exact numbers yet, Chevy indicated that the electric Blazer will likely have a range of 250 to 300 miles on a single charge. That's enough range to take you from Pittsburgh to our state capital!
LT and RS Trims Make a Comeback
For the LT and RS trim enthusiasts, it's very likely that these popular trims will make a comeback with the 2024 Chevy Blazer EV. In previous models, the LT trim featured an elegant design with a sharp black grille while the RS was street-inspired and muscular, along with a black bowtie emblem and a unique hexagonal grille design.
---
No More Stops at the Gas Pump With the Blazer EV
It's no secret that the Blazer is a popular model among Chevy drivers. So, with the models we already have on the market, what's the benefit of choosing an EV?
Electric vehicles have myriad benefits for drivers and the environment, such as:
Lower fuel and maintenance costs
As the driver, you'll likely notice many benefits from choosing an electric vehicle over one that runs on gasoline. For one, EVs typically tend to have lower upkeep costs. Since they don't have engines, they don't require oil changes. They also have fewer moving parts that need to be maintained.
As far as fuel costs are concerned, you won't have to stop to fill up the tank when you're on your way home from work. Simply plug in your vehicle at home (or at the office if available) and charge up for the trip ahead. Not only can this save you on costs for gasoline, but it's also quite time-saving.
Zero emissions
If the environment is your main incentive, then you'll appreciate the fact that EVs are zero-emission vehicles. The Chevy Blazer EV doesn't have an engine or a tailpipe—it runs solely on battery power. So, it's a simple way to help lower smog and greenhouse gas emissions while reducing your overall environmental impact.
---
Get Your Chevy Blazer EV When It Hits the Market in 2024
Are you ready to take the 2024 Chevy Blazer EV for a spin? Our team at Baierl Chevrolet can let you know when this electric crossover will be ready to pre-order in the Pittsburgh, Cranberry Township, and Wexford, Pennsylvania, areas. Contact us today!
---
1 Model not yet released. All specs mentioned herein have been cited from motor1.com and are subject to change by the manufacturer.
---