Narrow Down Your Options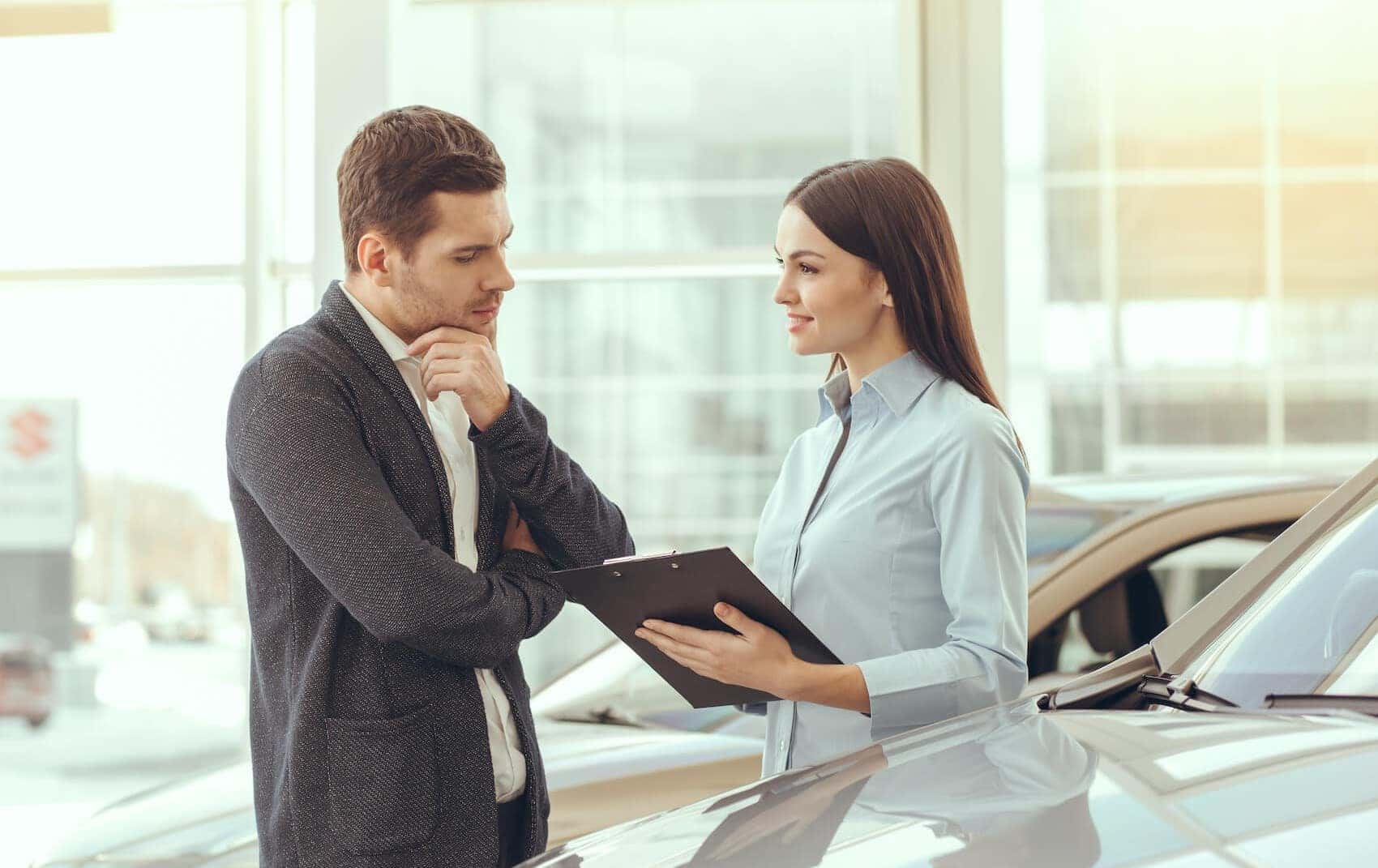 We know that streamlining the selection of vehicles before you can take time—and really, with so many great options, how do you begin? We can help with that. Come to us with your questions and comments, and talk to us about your preferences, too. We can narrow down the options for you.
How, you ask? We'll go over the various preferences you'd like to see in your ideal Chevy—whether that's a simple exterior color, or an integrated interior feature—and our experts can handle the rest. We can offer you a widespread selection of vehicles that fit the parameters you're looking for, and you'll be free to peruse them.
Be sure to tell our team what you're looking for, so we can help!
Expert Auto Financing
After you've identified a few Chevrolet models that work for your wish list, getting a head start on auto financing can help you get set up for the best payment plan for your needs. Of course, our team is here to help with that, too. Talk to our experts and get ready for a plan that checks all your boxes.
We're dedicated to providing you with an offer that adheres to everything you're looking for. So, how do we begin? We recommend checking out the opportunities we have available to you, as described by our financing team. Go over leasing, buying, and trade-ins.
What's more, you can estimate the value of your trade-in vehicle on our website, or pre-qualify for vehicle financing from the comfort of your own home.
---
APPLY FOR FINANCING
---